McKee announces additional $1.5M to provide electric relief to Rhode Islanders this winter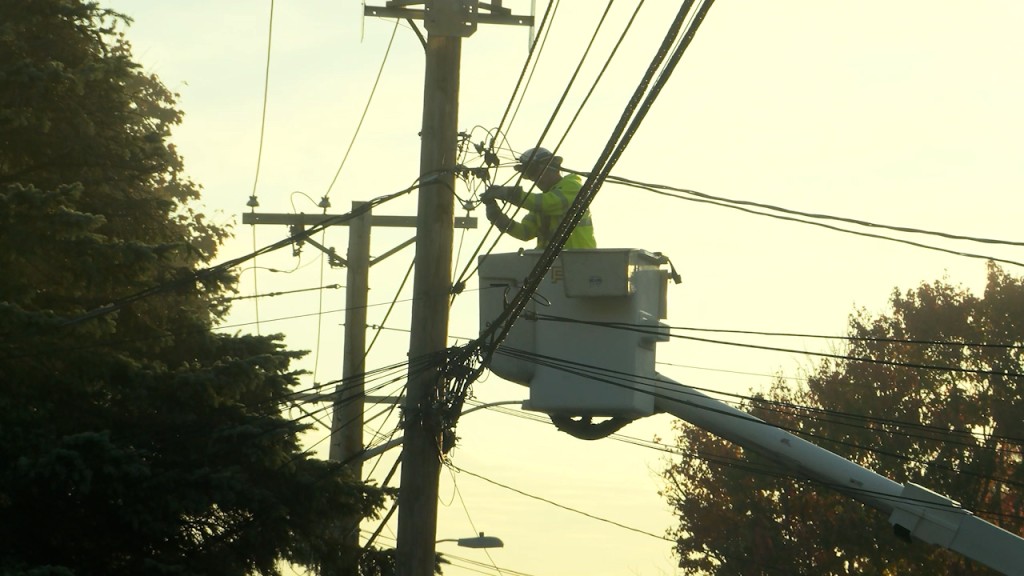 WARWICK, R.I. (WLNE) — Gov. Dan McKee launched a new website Tuesday morning, with resources that may help Rhode Islander's afford their bills this winter.
During a press conference, McKee announced an additional $1.5 million in funding to provide electric relief to Rhode Islanders, bringing the total relief to $5.3 million.
"When the weather gets cold and people need help, we want to make sure they have access to that help," McKee said.
With a monthly increase of $50.76 on electric bills, and an annual gas increase of 15%, or about $227.23, the governor said the website is a one-stop for resources and assistance for those who might not be able to afford it.
The Director of Energy & Housing Stability Program at CAPP (Community Action Partnership of Providence County), already offers help to over 9,000 Providence households to pay utility bills, and they anticipate more families will need help this winter.
"Unfortunately there is a lot of people that they have to make a decision between paying their bills or pitting food on their table, and the LIHEAP program really assists in that capacity to alleviate those situations that regular families just live everyday," Diyanarah Baez said.
The publicly available energy assistance programs and funding come from state, federal, and non-profit levels.
The electric hikes will be seen on bills starting in November.