McKee names Brito new Department of Human Services director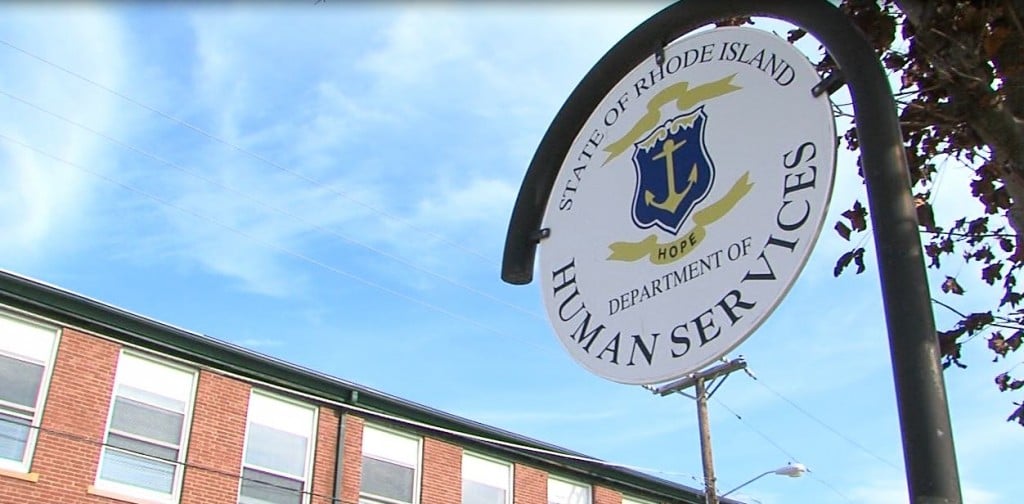 PROVIDENCE, R.I. (WLNE) — Gov. Dan McKee named Kim Brito the new director of the Department of Human Services on Friday.
Brito takes the role in place of interim director Yvette Mendez, who stepped into the role six months ago. Mendez will transition back to a role at the Executive Office of Health and Human Services on Monday.
"Kim has more than 23 years of state service. In her current role, she has been responsible for assisting the director in ensuring effective operations and service delivery to more than 300,000 people," the governor's office said in a statement.
McKee added that he looks forward to working with Brito and thanked Mendez for her leadership during her time in the role.