McKee reverses decision to halt RIPTA Express Beach Bus service, will be part of summer schedule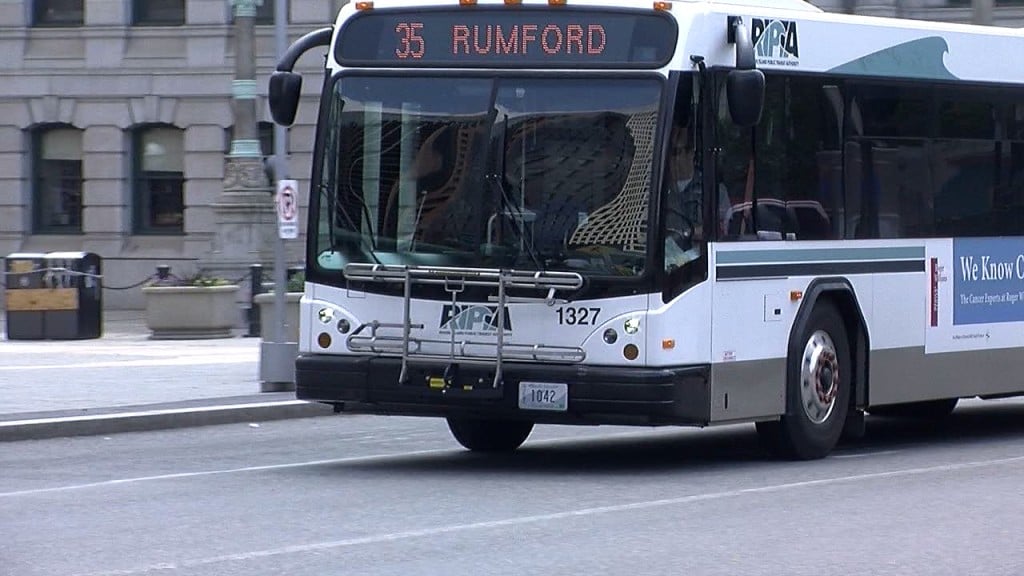 PROVIDENCE, R.I. (WLNE) — Gov. Dan McKee said Wednesday he is reimplementing RIPTA's Express Beach Bus service this summer.
"With costs rising due to inflation this is not a time to be discontinuing this service," McKee said in a tweet.
A RIPTA spokeswoman added that the governor and RIPTA CEO Scott Avedisian had "great discussion today (Wednesday)" and that the service will be on RIPTA's summer schedule.
Earlier this week, it was announced that RIPTA was stopping it's summer express beach bus service due to low ridership and staffing issues.
RIPTA told ABC 6 News Tuesday that each trip only averaged nine passengers.
The service allows for a direct route from one community to the beach. Each town or city receives one round trip per day.