McKee, Department of Transportation kick off $36M paving project on I-295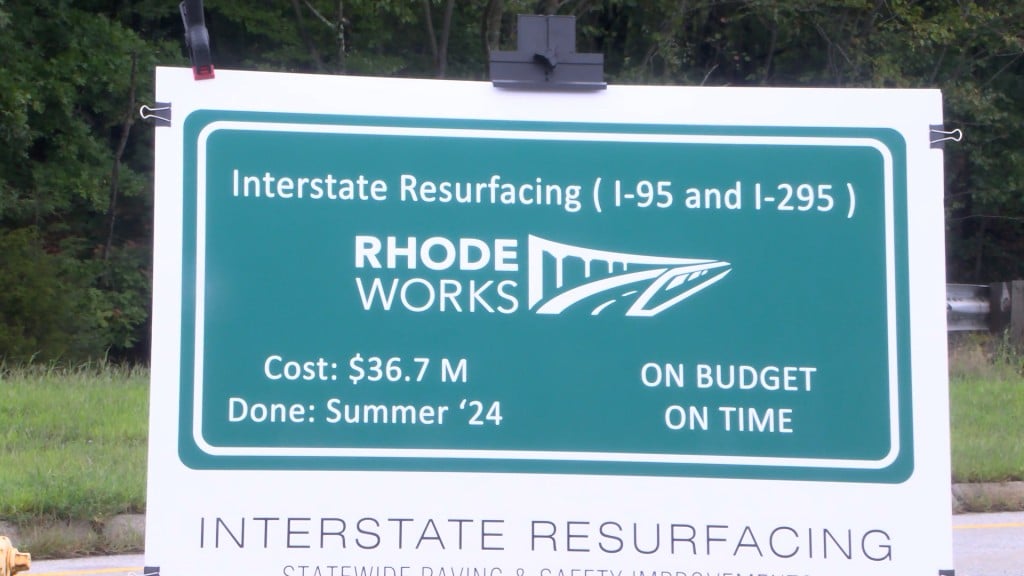 LINCOLN, R.I. (WLNE) — Gov. Dan McKee and the Rhode Island Department of Transportation kicked off a $36 million paving project on Interstate 295 Wednesday.
The roadway will be repaved from the Massachusetts and Rhode Island state line to the merge with Interstate 95 in Warwick.
The Department of Transportation will work to repave the worst roads around the Ocean State over the next five years, starting with Interstate 295.
"This is a plan that will help mitigate extreme weather events like we had earlier this week and create good-paying jobs in the process," the governor said.
The project is scheduled to be completed by 2024.
Over the next five years the Department of Transportation will spend $492 to repave Rhode Island's roads.