McKee sends cabinet raises' proposal to General Assembly, Senate Pres. in support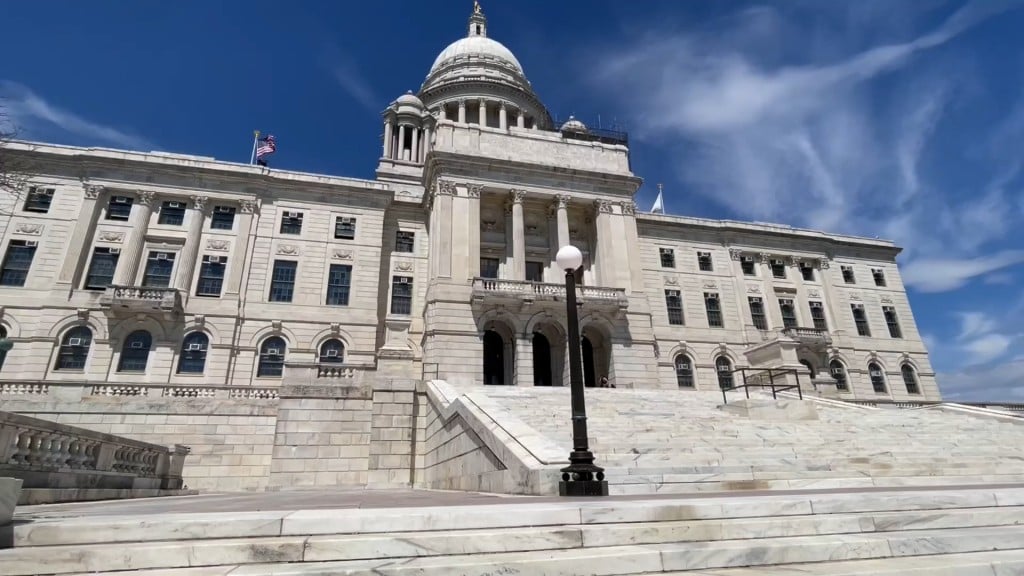 PROVIDENCE, R.I. (WLNE) — Gov. Dan McKee and his administration has forwarded his proposed salary raises for cabinet members to the General Assembly Thursday.
The raises sent to the legislature are the same that were outlined Sept. 26.
The raises are for 12 cabinet positions with increases ranging from $10,765 to $25,473.
Proponents of the raises say that a number of these position haven't had pay bumps in several years and they are needed to recruit qualified candidates, a sentiment echoed by Senate President Dominick Ruggerio.
"We are living in the midst of what many are calling 'The Great Resignation,' Ruggerio said in a statement.
"In order to attract and retain talented individuals to these very important positions, it is imperative that we offer competitive salaries. I believe that these salary adjustments are justified and long overdue," he added.
Critics have argued the raises are going to be foot by the taxpayers who are in the midst of rising prices throughout the economy.
"It is truly shocking that Dan McKee is spending the people of Rhode Island's tax dollars on raises for political appointees already making six-figures while working families are struggling to get by," McKee's gubernatorial challenger Ashley Kalus.
The legislature has 30 days to reject the increases, and if no action is taken within that time, the raises go into effect Dec. 4.
Ruggerio's support of the proposal signals the legislature will not intervene.
Both the House and Senate Minority Leaders are renewing their request to have a special session to review the raises.