McKee signs bill to require Asian-American history and culture to be taught in Rhode Island schools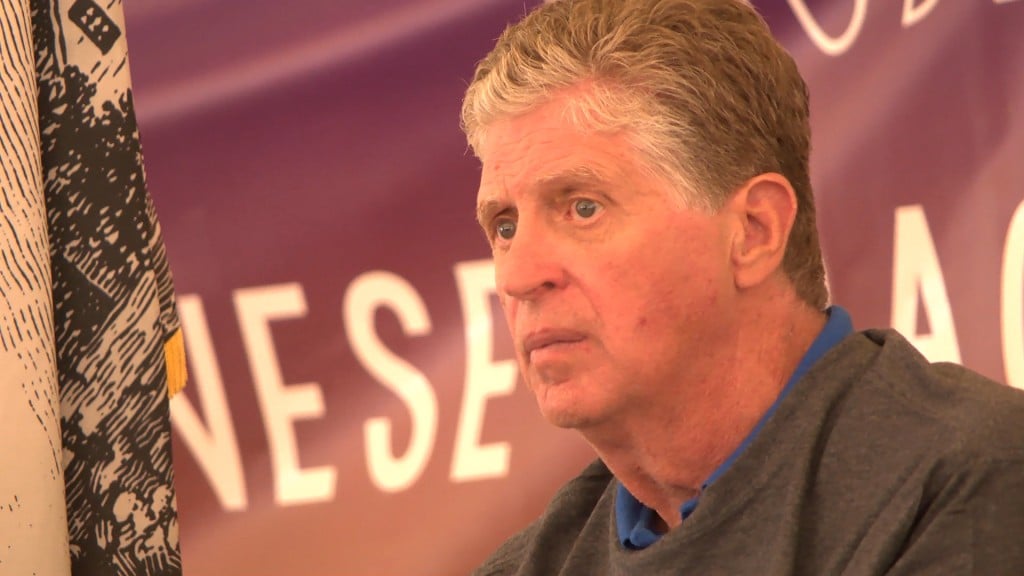 PROVIDENCE, R.I. (WLNE) — Gov. Dan McKee signed a bill Saturday that will require all public Rhode Island schools to teach Asian-American history and culture.
Starting in the 2023-24 school year, public schools will have to include one unit of Asian-American, Native Hawaiian and Pacific Islander history and culture included in their curriculums.
"Rhode Island's strength is in its diversity, and this important legislation will do so much to highlight the rich history and heritage of the Asian American community and the positive impact they've had on our state and country," the governor said.
McKee signed the bill during the opening ceremonies of the Rhode Island Chinese Dragon Boat Races and Taiwan Day Festival in Pawtucket.
Lt. Gov. Sabina Matos explained the importance of teaching students in the Ocean State about Asian-American and Pacific Islander history, saying in part, "Asian-Americans and Pacific Islanders have been a vital part of Rhode Island's history dating back to the 1800s and continuing through today, and our state is stronger for it."