McKee taps former Providence police official to lead Department of Revenue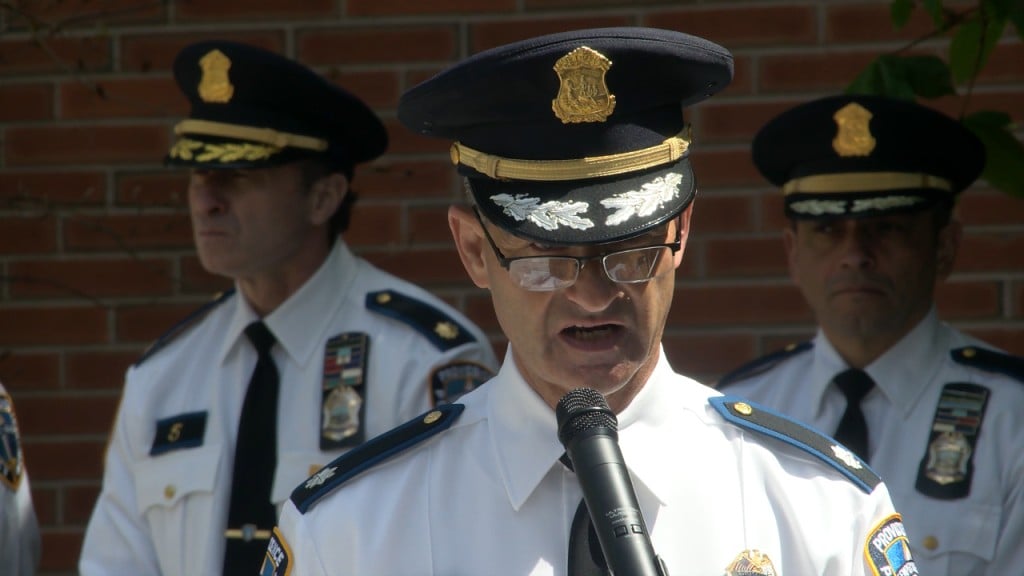 PROVIDENCE, R.I. (WLNE) — Gov. Dan McKee on Thursday nominated the former number two in the Providence Police Department to serve as the next Department of Revenue director.
"I'm pleased [to] nominate Tom for this important position and know his management experience will serve him well," said McKee.
Cmrd. Thomas Verdi retired from Providence in November of last year after 35 years.
Verdi, according to McKee, has a bachelor's degree in finance from the University of Rhode Island and a master's in criminal justice from Boston University. He also graduated from the FBI academy in 2016.
"Thomas Verdi's 35 years of serving the Providence community will be a tremendous asset as he serves as Director of the Department of Revenue," said McKee.
Verdi's appointment is contingent upon Senate approval.
"It is an honor and privilege to serve the residents of Rhode Island in this new position," said Verdi. "I look forward to both the challenge and opportunity of this new role."