McKee announces $8.5M in funding to support Rhode Island childcare facilities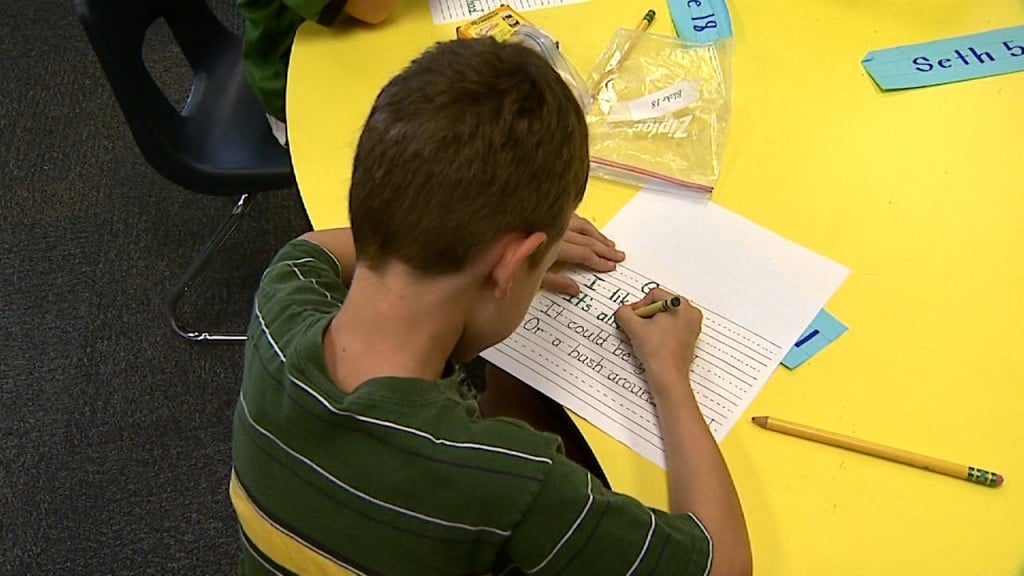 PROVIDENCE, R.I. (WLNE) — Gov. Dan McKee announced the recipients of the first round of funding through the Early Childhood Care and Education Capital Fund Thursday morning.
According to a release, the fund allocates $15 million to support childcare facilities in the state.
The first installment of $8.5 million in funding will be used for "capital improvement and expansion projects across the state," which represents more than half of the grant resources available through the fund.
"My administration has prioritized ensuring that every Rhode Islander, regardless of where they're from or where they're raised, has a strong, solid start in life," said McKee. "That's why this $8.5 million in funding is so crucial. We're making investments to expand and improve the child care infrastructure of our state, which is critical to our state's economic health and to a family's overall well-being."
Years of research show that excellent education programs and early care has a positive impact on a child's cognitive and social-emotional development.
"High-quality child care is critical to child development and it's essential for economic security for working families and employers alike," said Sen. Jack Reed. "These resources build on the $130 million federal investment we've made in Rhode Island's child care and Head Start sector over the last two years. We must also ensure that child care workers get paid fairly and that their  paychecks reflect the essential, critical work they do."
"This critical investment allows children to thrive in safe, stimulating environments and parents to return to work knowing that their children are being well cared for," added Congressman Jim Langevin.
This funding has created nearly 500 new slots, 10 capital improvement projects, and will improve more than 700 childcare spots. Additional grantees will be awarded in the coming months.