Psychiatric wing at Eleanor Slater to split off into standalone hospital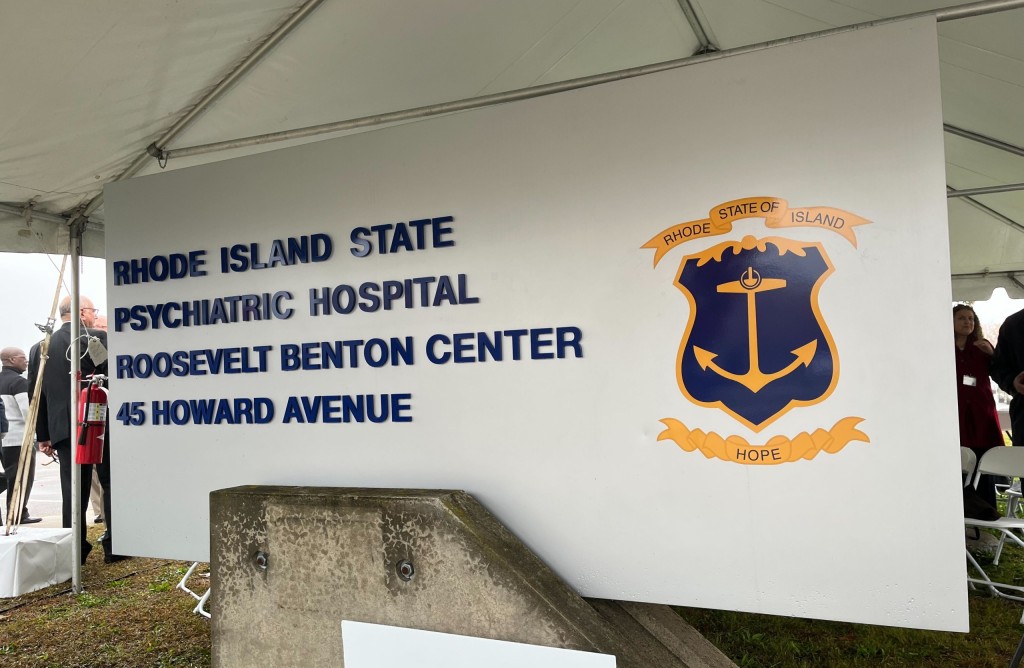 CRANSTON, R.I. (WLNE) — The psychiatric wing at the state-run Eleanor Slater Hospital will now be split off into its own standalone hospital on the Cranston campus.
Gov. Dan McKee announced on Tuesday that the new Rhode Island Psychiatric Hospital will independently operate the Roosevelt Benton Center, as part of his turnaround plan for Eleanor Slater.
The governor said the change will improve patient care and position the state to seek crucial federal reimbursements for care.
"This is good news for the patients who need the specialized care that is provided here, and it is good news for our state, because it provides access to available federal dollars that help support the care of our patients," McKee said.
The facility will treat psychiatric patients, including:
Those who have severe and persistent mental illness and are incompetent to stand trial
People who have been found not guilty by reason of insanity and deemed too dangerous for current release
Individuals who are serving prison sentences and require specialized treatment not available at the Adult Correctional Institutions
The new hospital will position the state to seek up to $40 million in federal reimbursements for patient care per year, McKee added.