McKee announces over $166M for affordable housing statewide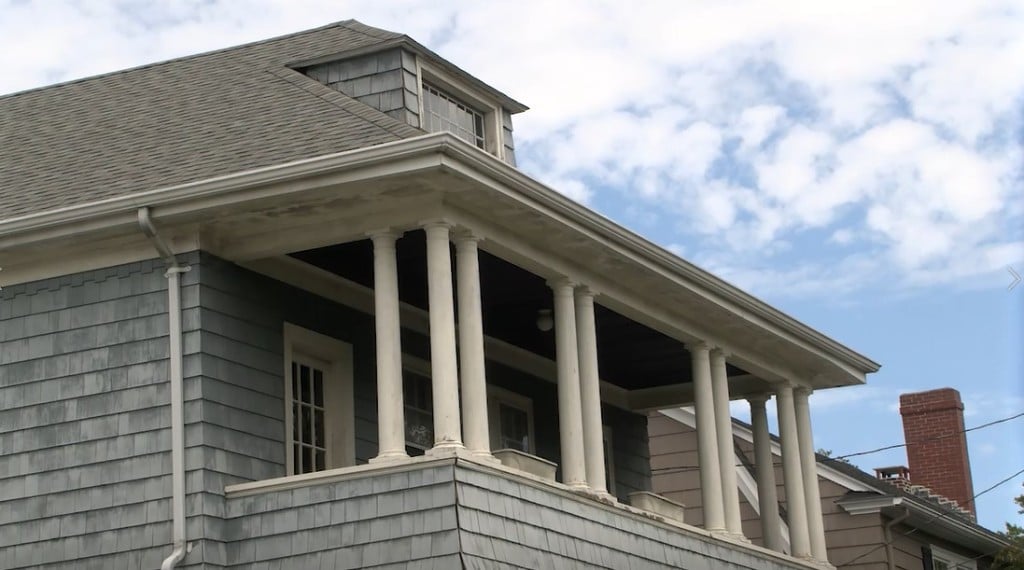 NORTH KINGSTOWN, R.I. (WLNE) — Gov. Dan McKee announced on Thursday over $166 million in funding to support affordable housing statewide.
According to the governor's office, $115 million will come from the state's federal American Rescue Plan Act funds.
"Earlier this year, I proposed, and the General Assembly passed utilizing $250 million in ARPA funds to tackle head on the housing crisis in our state," McKee said.
McKee added that the state of Rhode Island has a historic under-investment in housing.
"We're experiencing a housing shortage in part because too few units have been built over the last several years," he said.
Interested development partners will have the opportunity to apply for multiple funding sources through a "consolidated" Request for Proposal application.
"The long-term solution to the state's housing shortage is, very simple, to build more housing," said Josh Saal, Rhode Island Secretary of Housing.
When asked when Rhode Islanders could see construction begin on these new affordable housing units, Saal added, "it does take time, once you fund a project, it can take anywhere from 6 months to 3 years depending on how long the project is to construct".
The administration says for those who qualify to live in the new units, no one would pay more than one-third of their annual income.
Proposals must be submitted by Jan. 12.