McKee cuts the ribbon on new development on former Providence highway land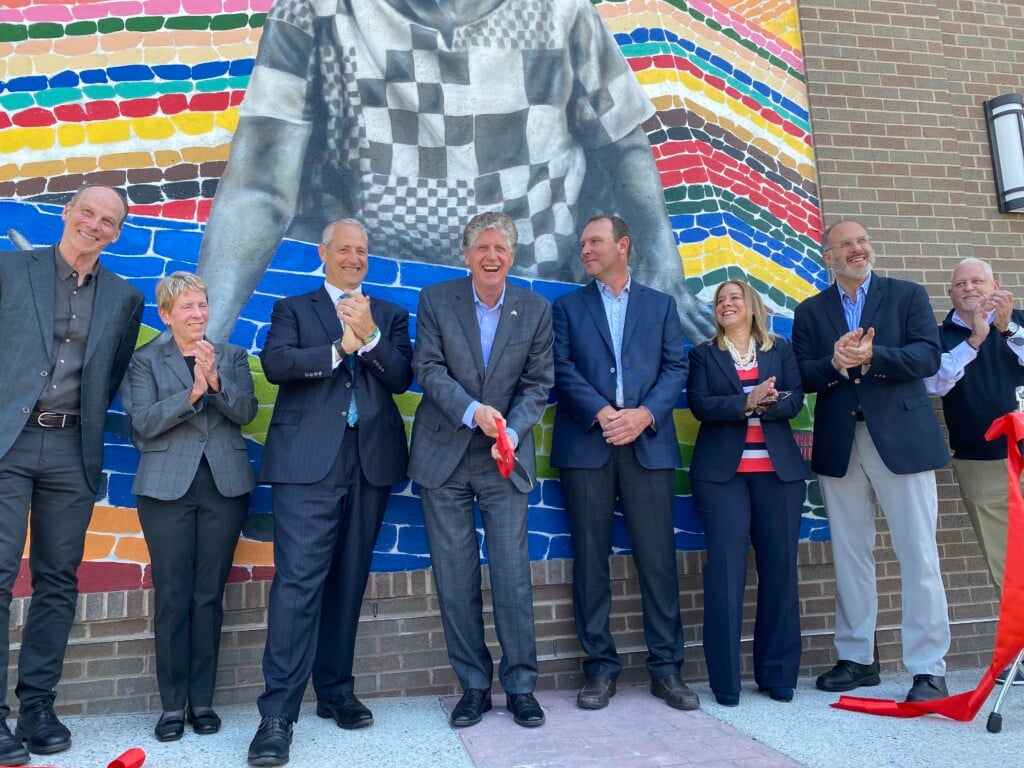 PROVIDENCE, R.I. (WLNE) — Rhode Island Gov. Dan McKee cut the ribbon on a new development at Providence's I-195 Innovation and Design District on Thursday.
McKee officially opened Parcel 6, a mixed-use, mixed-income development at 125 Wickenden Street.
He said the development has already made income for the state.
The development includes workforce housing, a 13,000 square foot Trader Joe's grocery store, and about 10,000 square feet of retail space.
Parcel 6 is one of several developments planned on the former Interstate 195 land. The biggest project is the state's new Department of Health laboratory, which will house labs for Brown University and local life sciences groups.
The I-195 Innovation and Design District looks to develop all 19 acres of former highway land. The district also features seven acres of open space.