McKee, RIDOH, setting up booster clinics for schools with less than 20% vaccination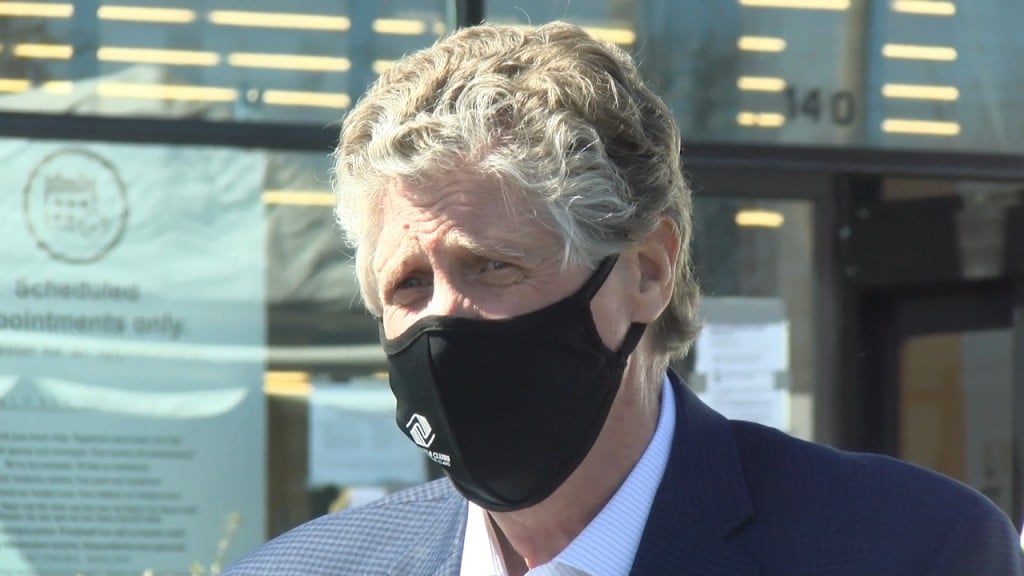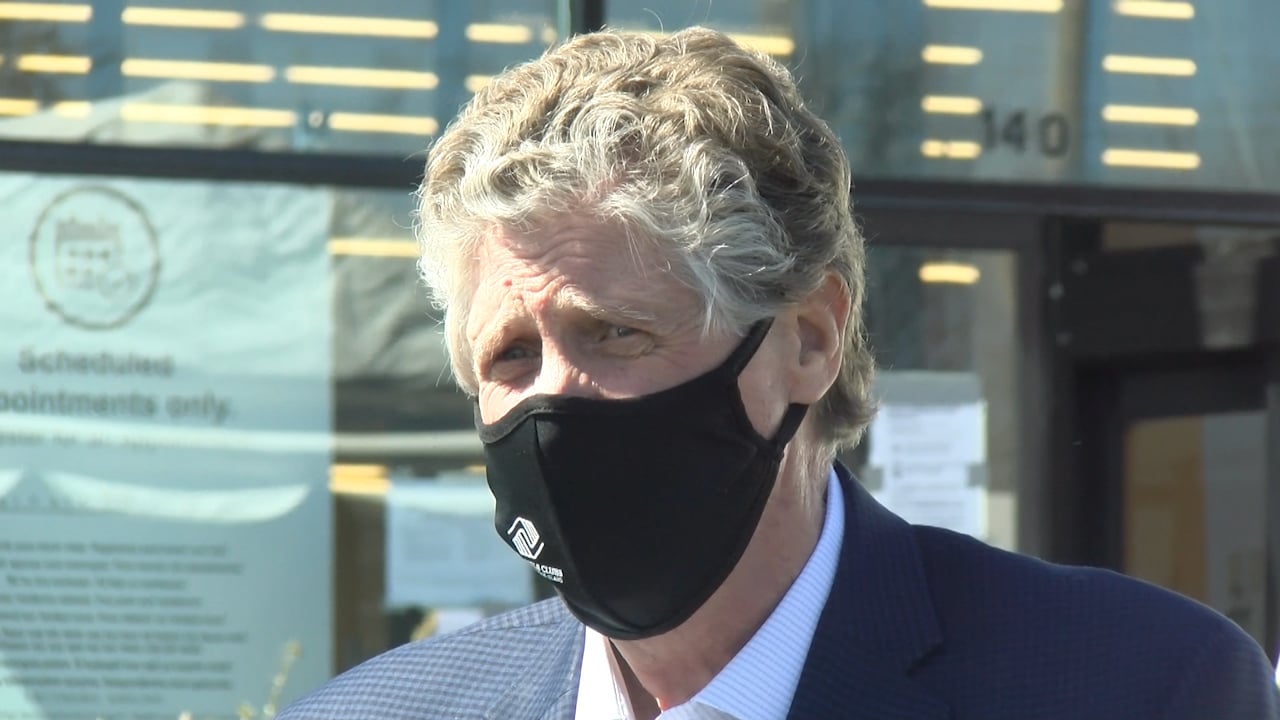 PROVIDENCE, R.I. (WLNE)- Governor McKee held a COVID-19 briefing on Wednesday morning to discuss vaccinations in children in grades K-12.
McKee said that booster shot clinics are being planned in Central Falls, Providence, Pawtucket, and Woonsocket.
Schools in those cities have vaccination rates of less than 20%.
The governor said that he is working with RIDOH to put together a strategy for moving from a pandemic to an endemic.
Both McKee and Dr. James McDonald said that COVID-19 has transitioned to being a preventable, treatable disease.
McKee encouraged parents to get their children vaccinated.
According to McKee, the state has seen a 95.5% decrease in COVID-19 cases since the January peak.
Rhode Island is currently number one in the nation for percent of population fully vaccinated.
The state remains third when it comes to boosters, with only about 46% of Rhode Islander's boosted.