McKee to push for funding for URI Narragansett Bay campus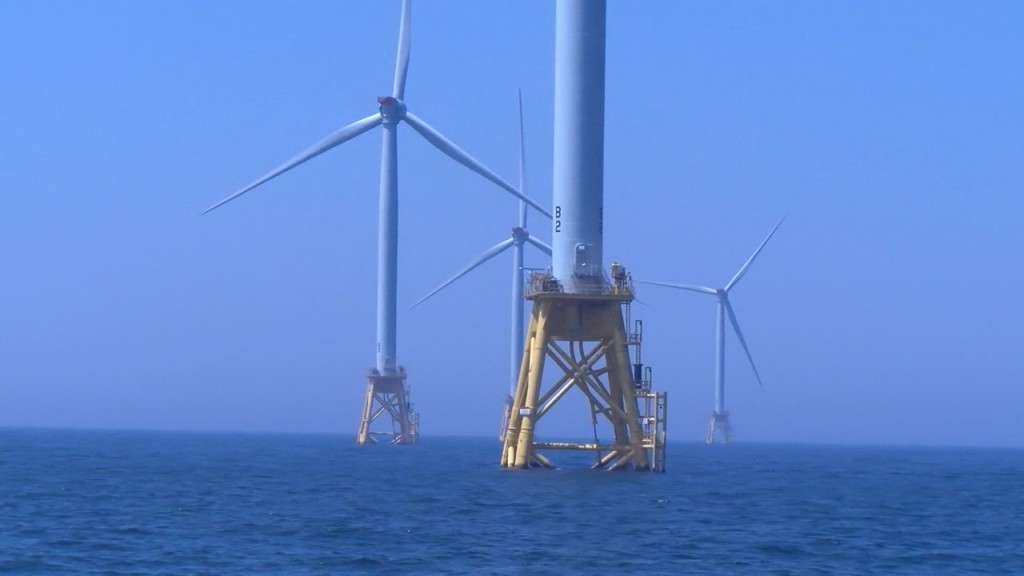 NARRAGANSETT, R.I. (WLNE) — Gov. Dan McKee will be on hand for an event Wednesday, geared towards building support for new funding for the University of Rhode Island's Narragansett Bay campus.
McKee will be joined by URI President Marc Parlange to promote the investment.
The campus specializes in researching the state's ocean economy. Key components of the economy include defense, tourism, marine trades, fisheries, and offshore wind in the near future.
McKee has been working to implement off-shore wind power in the Ocean State for some time, not only to better the environment, but also to create jobs for Rhode Islanders.
Wednesdays event will be held at the campus' Ocean Services Exploration Center Building at 11 a.m.