McKee signs bill to protect Johnson's Pond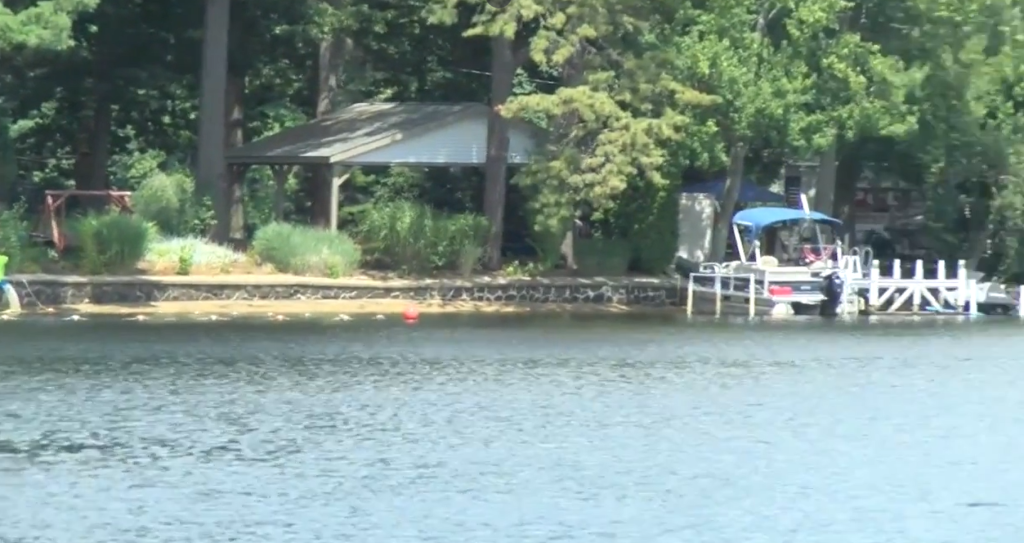 COVENTRY, R.I. (WLNE) — Gov. Dan McKee signed a bill Friday that protects Johnson's Pond in Coventry.
The bill grants the Rhode Island Department of Environmental Management the power to fix the water levels in the pond.
McKee signed the bill just days after the owner of Flat River Damn was told that he needs a permit from the Department of Environmental Management to raise or lower water levels.
The owner was given a cease-and-desist order from the DEM Wednesday for operating the dam at a rate the is inconsistent with historic use.
The governor signed a bill in June that an owner or operator of dam needs a permit to adjust water levels.
"Johnson's Pond is a vital asset and a tremendous resource for the community and for the hundreds of residents who live along the water," said McKee. "For the people living in this area, this legislation has been a long time coming."