McKee signs bills aimed at addressing Rhode Island's housing crisis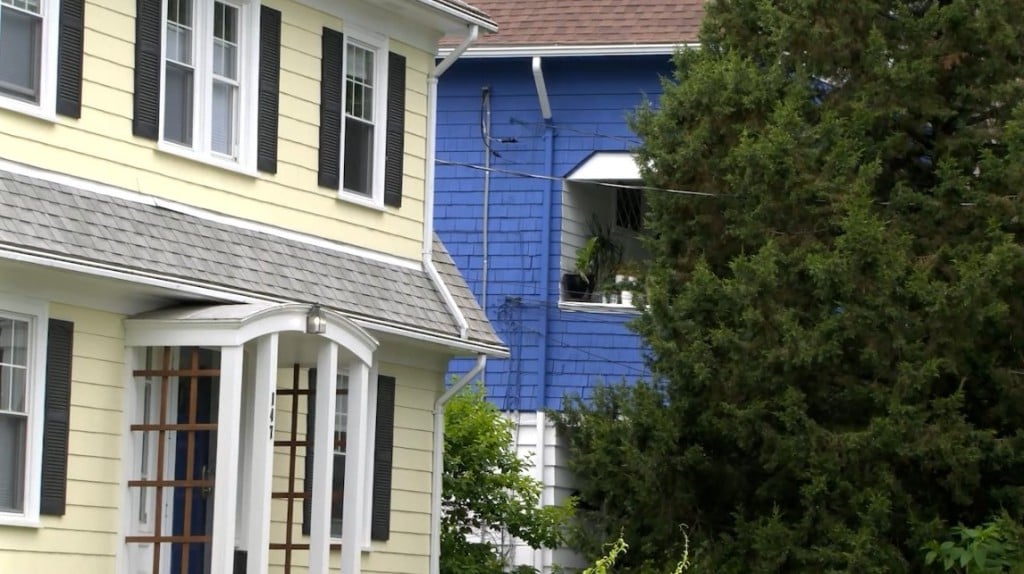 WARWICK, R.I. (WLNE) — Gov. Dan McKee signed two bills Thursday that his office hopes will address Rhode Island's housing crisis.
In June, the governor passed the state budget which set aside $250 million for housing investment, including construction on new affordable housing units for low-income residents.
"In my State of the State Address, I proposed that we invest a quarter billion dollars into our state's housing stock to tackle our state's housing crisis head on," the governor said.
The first of the two bills aims to streamline the comprehensive permitting and appeals process for low to moderate income housing, as well as adding two seats to the state housing appeals board.
A release from the governor's office said that second bill, "officially establishes a statewide Department of Housing within the executive branch of state government, and creates the cabinet-level position of Secretary of Housing."
McKee appointed Josh Saal as the Secretary of Housing.