McKee, transportation officials, to tour 6/10 interchange project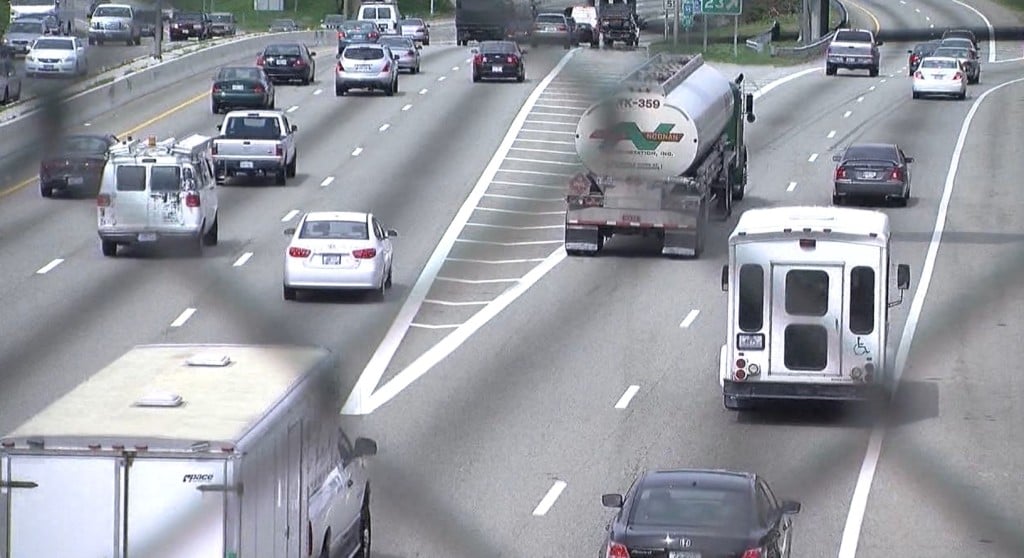 PROVIDENCE, R.I. (WLNE) — Gov. Dan McKee will be joined by transportation officials to tour the 6/10 interchange project Thursday.
Federal Highway Administration Deputy Administrator Stephanie Pollack will be visiting the Ocean State for the tour.
The years long project to replace the 6/10 interchange costs over $400 million.
The Rhode Island Department of Transportation said that the project is the largest of its kind.