McKee wants lawmakers to pass ban on assault weapons, high-capacity magazines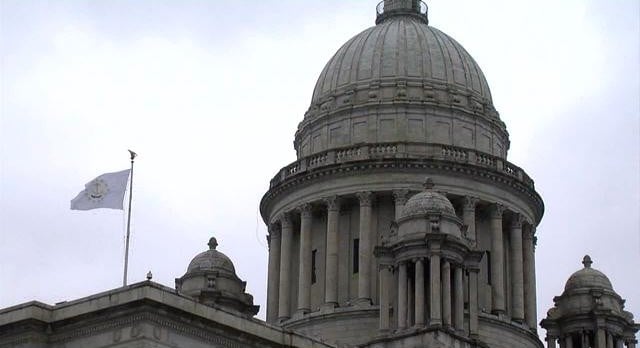 PROVIDENCE, R.I. (WLNE) — Gov. Dan McKee said on Wednesday that he wants lawmakers to pass ban on assault weapons and high-capacity magazines bills he submitted, following a mass shooting at a Texas elementary school.
In a tweet, McKee wrote, "Too many lives have been tragically cut short by senseless gun violence across our nation."
Last year, McKee signed into law the Harold M. Metts School Safety Act. That bill bans anyone from carrying a gun on school property, with the exception of peace officers, retired law enforcement officers, people under contract to provide school security services, and unloaded firearms in locked containers or a locked rack in a motor vehicle.
He also signed a bill banning "straw purchases," prohibiting the purchase of a gun on behalf of, or selling or transferring a firearm to, someone who is legally prohibited from possessing one.
"However, further action is needed to keep our communities safe," McKee added. "It's time for the General Assembly to act immediately and pass those common-sense gun safety bills and send them to my desk for signature – it is time."