McKee's approval rating takes dive, recent polls say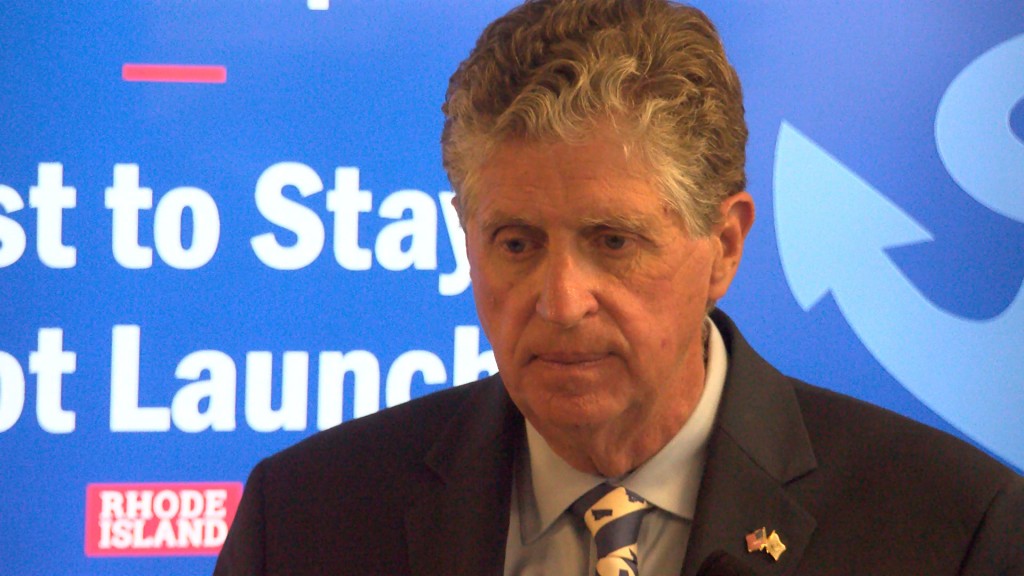 PROVIDENCE, R.I. (WLNE) — Recent polls have found the Gov. Dan McKee's approval rating has taken a dive.
A new Morning Consult poll finds that he is the lowest rated governor in the country in terms of constituent approval.
The poll found that only 38% of Rhode Islanders approve of the governor's performance, while 43% disapprove.
Massachusetts Gov. Charlie Baker is the third most popular governor with 73% approval. He is not running for re-election.