McKee's former chief of staff hired to governor's campaign team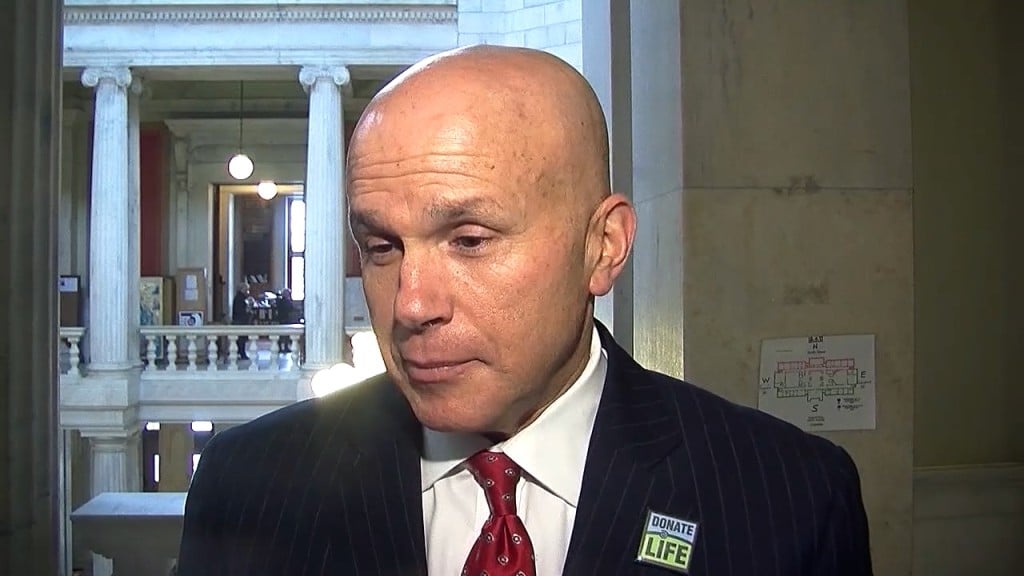 PROVIDENCE, R.I. (WLNE) — Gov. Dan McKee's former chief of staff Tony Silva is back on team McKee.
The McKee campaign announced Thursday that Silvia has been hired to the governor's campaign team to coordinate fundraising and political activity.
The announcement added Silva was joining McKee on a trip to Florida for a governor's convention.
Silva's previous stint with the governor comes after he stepped down as his chief of staff in 2021 over property controversy, when he was accused of using his political position to try to bully a project through.
McKee and Silva's relationship goes back several decades as Silva served as police chief in Cumberland while McKee was the town's mayor.