McKee's inauguration will take place at Rhode Island Convention Center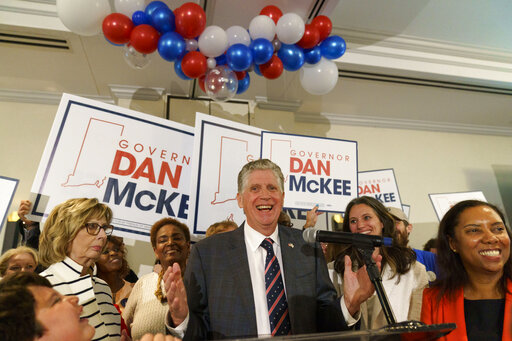 PROVIDENCE, R.I. (WLNE) — Gov. Dan McKee's inauguration in January will take place at the Rhode Island Convention Center — not the State House, where it's usually held.
Andrea Palagi, a spokesperson for McKee, said the reason for the change is because of the "extremely cold weather that we experience outside in early January."
The inauguration is scheduled for Jan. 3.
On Nov. 8, McKee beat Republican candidate Ashley Kalus to win his first full term in office.
McKee is a former lieutenant governor who became the state's chief executive in March 2021 when two-term Gov. Gina Raimondo was tapped as U.S. commerce secretary.