McKee's pick to lead DCYF involved in ongoing civil case surrounding child's death in Illinois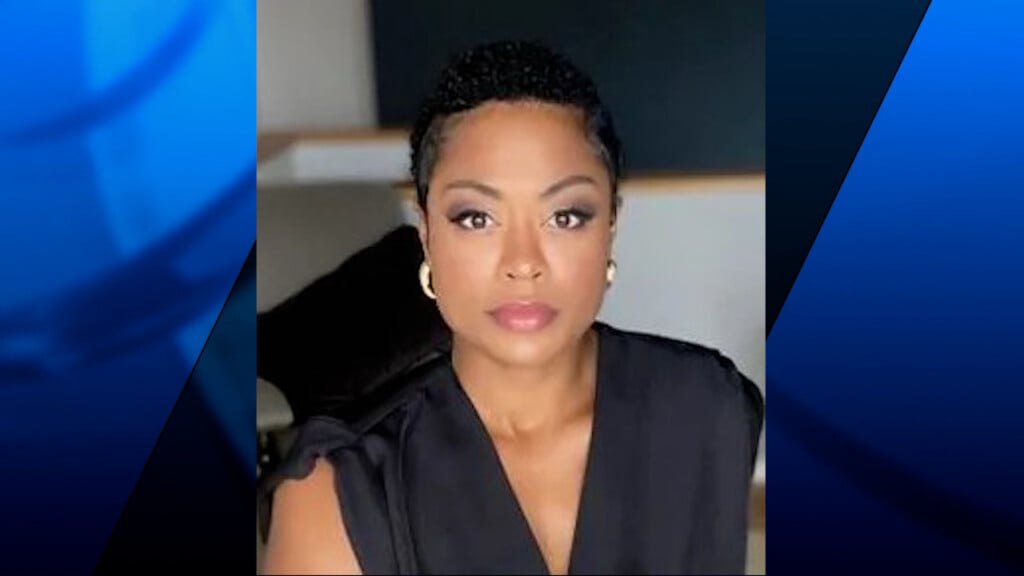 PROVIDENCE, R.I. (WLNE) — Gov. Dan McKee's nominee for permanent Department of Children, Youth and Families director is involved in an ongoing civil lawsuit surrounding a child's death in Illinois, according to court records.
Ashley Deckert, the governor's nominee, is named as a co-defendant in the civil litigation regarding the 2019 death of Rica Rountree.
The 8-year-old girl died on Jan. 26, 2019, at a home in McLean County. Her father was charged with child endangerment while the father's girlfriend was convicted of killing Rountree.
The civil suit claims Illinois Department of Child and Family Services played a role in the child's death as both the father and girlfriend had previous encounters with the agency.
According to the suit, Deckert is accused of "reckless indifference" after the suit argues a subordinate of Deckert's conducted a "sham investigation" by placing the child with the father and girlfriend.
The lawsuit further alleges that Deckert "condoned" her subordinate's actions by allowing the placement of the child with those two to happen.
The case was initially filed in December 2020 and is still pending.
McKee's administration told ABC 6 News in a statement Wednesday that they "cannot comment on pending litigation."
Deckert was nominated Tuesday and has 16 years of experience in various sectors of child welfare, including 13 years at the Illinois Department of Children and Family Services. Her appointment is pending Senate approval.
Deckert will be the first permanent director in nearly four years.
Upon the announcement, several Rhode Island lawmakers said they're happy a permeant director has been announced and are preparing for the confirmation process.
ABC 6 also reached out to Deckert for comment on the open case but have yet to hear back.