McNamara bill to create program for redistribution of unused prescription medication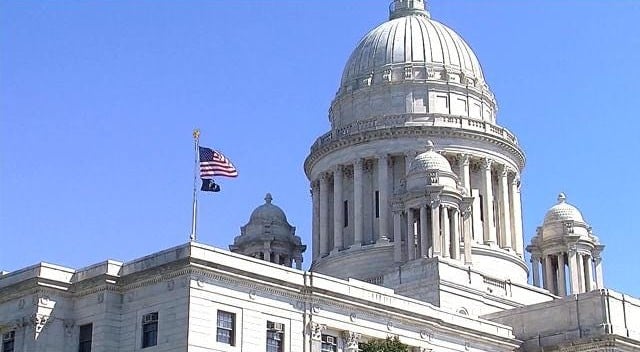 PROVIDENCE, R.I. (WLNE) – Representative Joseph M. McNamara has released legislation that would start a program for the redistribution of unused prescription medication to aid those who cannot afford or access their prescription.
This act would authorize this prescription redistribution plan by the Department of Health and the Board of Pharmacy to start on January 1, 2023.
"Unused medication worth billions of dollars gets thrown out every year," said Representative McNamara. "Medication will often go unused because a patient's condition improves, they change doses, or they pass away. Instead of disposing of the unused medicine, people would be able to donate it. By collecting these unused drugs and redistributing them to qualifying individuals, we would be able to increase medication access, especially to underserved populations."
The program would be voluntary exclusively and help set up access for donation and redistribution with criminal and civil immunity for those acting in good faith.