Medical pot advocates oppose proposed Rhode Island plant tax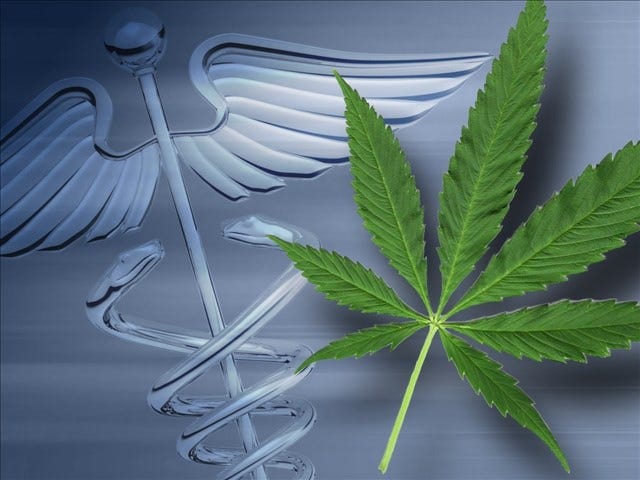 By News Staff
news@abc6.com
The Associated Press
Medical marijuana advocates are opposing an annual $350-per-plant fee that Democratic Gov. Gina Raimondo wants to impose on some growers as part of her revenue plan.
They've scheduled a news conference Thursday, the same day state lawmakers are introducing a bill to legalize and tax recreational marijuana.
Jared Moffat of Regulate Rhode Island says it's wrong for Raimondo to tax people who need marijuana for medical reasons. He supports putting the burden on recreational users.
State Sen. Joshua Miller and Rep. Scott Slater, both Democrats, plan to introduce bills legalizing recreational marijuana in the Senate and House on Thursday. Similar bills have failed in previous years.
Raimondo's proposed medical pot tax would charge patients $150 a year for each plant grown at home and $350 for caregivers and cultivators.
(C) WLNE-TV 2016