Meeting Street Telethon This Saturday
Largest Fundraiser of the Year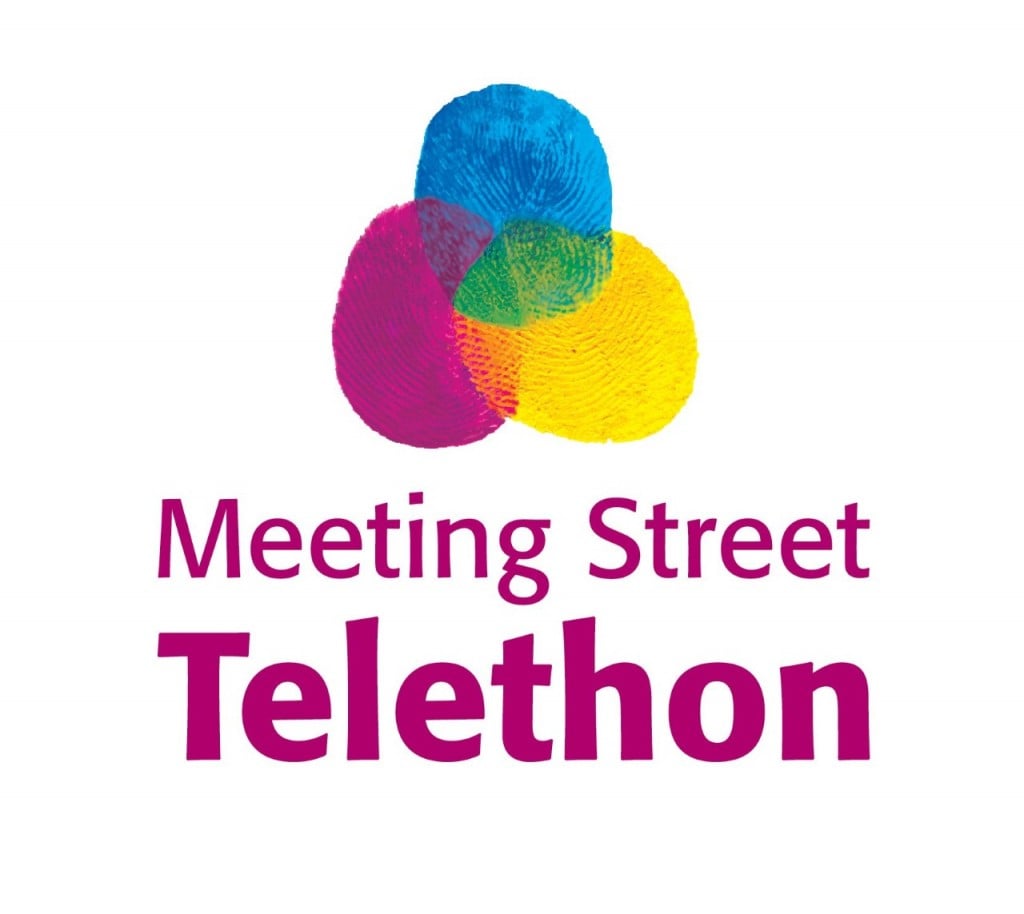 PROVIDENCE, R.I. (WLNE) – The Meeting Street Telethon is this Saturday night.  Like so many events this year, it is being held virtually.
This is the largest fundraiser of the year for the school.  While most people know the building along 95, many might not realize that this is a place where children of all ages and abilities can come to learn.  The school focuses on giving these young people important tools for life, setting them up for success.
John Kelly, the President of Meeting Street, says the institution is a model for others around the country for what they do in their K-8 program and early learning center.  Kelly says keeping it on top is a big expense.  Money from this weekend's event will help with those operations.
The telethon can be seen Saturday night on the Meeting Street Facebook page.  It starts at 7 p.m.