Mega Millions Winning Tickets Sold in Maryland, Kansas, Illinois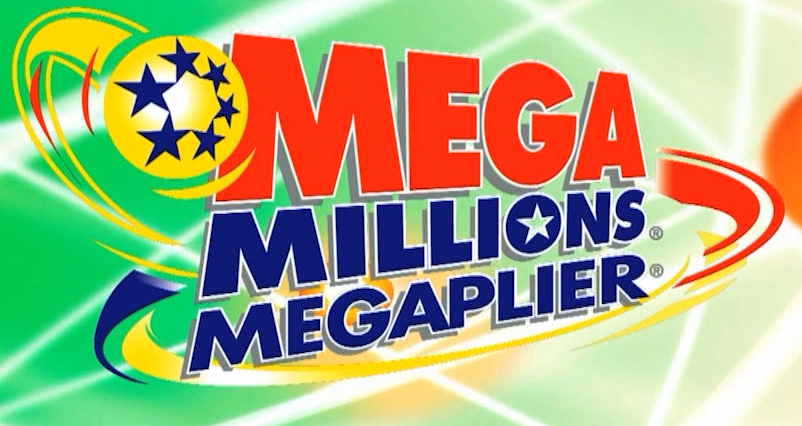 An official with the Maryland lottery says a record $640 million winning lottery ticket was been sold in Maryland. The Associated Press reports winning tickets were also sold in Illinois and Kansas as well, meaning the record $640 million will be split three ways.
If the winners each take the lump sum, they will each clear roughly $100 million each, the Associated Press reports.
Carole Everett, director of communications for the Maryland lottery, says a winning Mega Millions ticket was purchased at a retailer in Baltimore County, Maryland.
Everett says the last time a ticket from the state won a major national jackpot was in 2008, when a ticket sold for $24 million.
She says, "We're thrilled. We're due and exciting."
The winning numbers were 2 – 4 – 23 – 38 – 46, Mega Ball 23.
The estimated jackpot dwarfs the previous $390 million record, which was split in 2007 by two winners who bought tickets in Georgia and New Jersey.
ABC6 News will post new details as they become available.