Melo Knicks Dismantle Celtics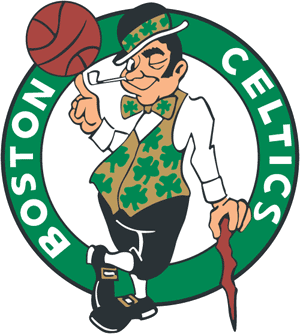 Anthony carries Knicks past Celtics, 116-92
By KEN POWTAK=
Associated Press=
BOSTON (AP) _ Carmelo Anthony scored 19 of his 34 points in the first half as the
New York Knicks opened a 24-point lead and coasted to their fifth
straight win, 116-92 over the Boston Celtics on Wednesday night.
Tim Hardaway Jr. added 22 points, J.R. Smith 13 and Cole Aldrich had 12 with 10 rebounds in his first career start for the Knicks, who are making a charge for the Eastern Conference's eighth and final playoff spot.
The victory moved the Knicks into ninth place, a half-game ahead of Detroit, which lost in Toronto on Wednesday. They are three games behind eighth-place Atlanta.
Jeff Green led Boston with 27 points. Kris Humphries and Jerryd Bayless each had 15 for the Celtics, who have lost nine of 12.
AP-WF-03-13-14 0215GMT