MEMA, officials to reveal stricter security measures for Boston Marathon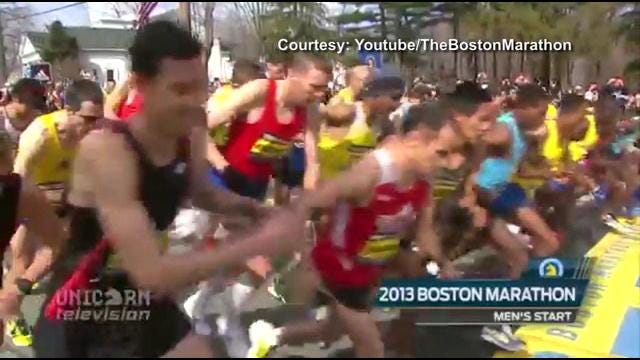 By: Melissa Randall
Details about enhanced security for this year's running of the Boston Marathon are expected to be revealed Monday. Officials are tightening up security after last year's bombings at the finish line.
Safety officials are trying to balance security with the traditionally festive atmosphere. More runners and the 'Boston Strong' solidarity are adding to the challenge.
The stricter ruled will be added to those that have already been put in place ahead of the April 21st race. They include runners no longer being allowed to bring bags to the race, and spectators along the 26.2 mile course won't be allowed to bring them into certain areas near the start and finish lines.
One year after the deadly marathon attacks police are expecting about 36,000 runners and up a million people coming out to watch.
Spectators will encounter security check points along with hundreds more officers and bomb sniffing dogs.
Security Experts say police could likely focus more resources on the finish line where the largest crowds gather.
Addressing this year's event's enhancements will be leaders from MEMA, The BAA, and public safety leaders from the 8 communities who host the event.
A news conference is scheduled for 11:30 am.
(C) WLNE-TV 2014
Information provided by AP
Follow me on Twitter @MelissaARandall