Member of '67 Impossible Dream Team, George Scott Dies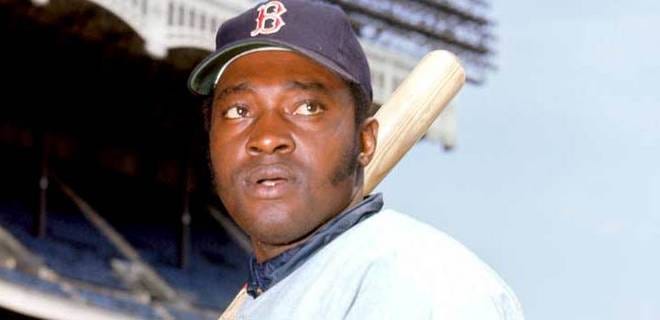 George 'Boomer' Scott, All-Star 1B, dies at 69
GREENVILLE, Miss. (AP) _ George "Boomer'' Scott, a three-time All-Star first baseman during the 1960s and 1970s who slugged 271 career homers, has died. He was 69.
Washington County coroner Methel Johnson confirmed Scott died on Sunday in Greenville.
Scott spent most of his 14-year career with the Boston Red Sox and Milwaukee Brewers. He hit 27 homers during his rookie season with the Red Sox in 1966 and had his best year with the Brewers in 1975, when he hit 36 homers and had 109 RBIs.
Scott was a big man, listed at 6-foot-2 and over 200 pounds in his playing days, but surprising nimble in the field. He won eight Gold Gloves, playing primarily first base.
AP-WF-07-29-13 1926GMT