Members of Providence Canteen Remember September 11th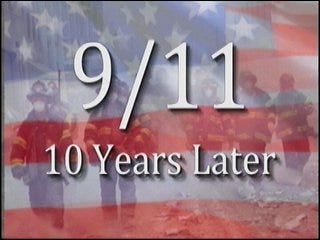 As we draw closer to the 10th anniversary of September 11th, we are remembering not only the victims, but also the brave volunteers that traveled from all across the country to serve and protect a nation under attack.
It will remain a day, clear in the minds of those who witnessed the attacks, some of which came right from Rhode Island. Members of the Providence Canteen reported to ground zero, just hours after the attack.
ABC6 Anchor Mark Curtis has that story…