Memorial Day Weekend DUI arrests and accidents versus last year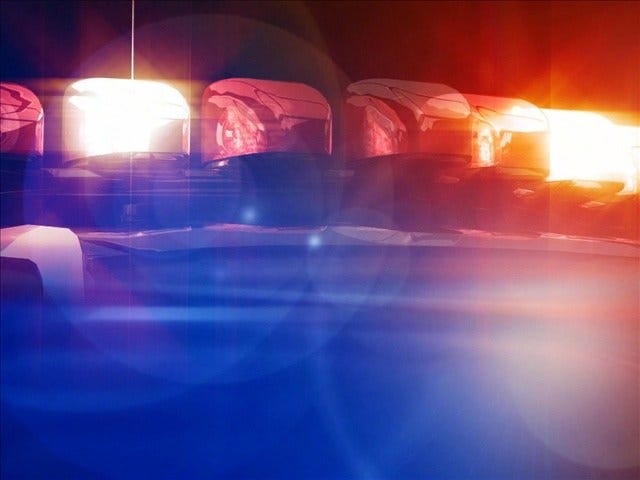 By: News Staff
Email: news@abc6.com
Twitter: @ABC6
SCITUATE, R.I. (WLNE) – State troopers announced that the number of DUI arrests this Memorial Day weekend were nearly double of last years arrests. However, the number of accidents in comparison to last year decreased about 30 percent.
The holiday weekend kept State Troopers busy, as they made 50 arrests, nine of those arrested were charged with driving under the influence. Last year only five people were arrested for this same offense.
One of the men arrested for DUI was allegedly driving over 100 miles with a three-year-old in his car, on Interstate 95.
Although the number of people arrested for DUI's has increased, the number of accidents in comparison to last year were significantly less. Last year 73 crashes were investigated during Memorial Day weekend, and this year, only 52 motor vehicle crashes.
Colonel Assumpico said "The reduction of crashes was due in part to increased patrols and enforcement during the holiday weekend." She said "Troopers will continue to aggressively enforce all motor vehicle laws, especially those involving driving while impaired by alcohol or drugs, excessive speed and distracted driving, to help ensure the safety of all motorists this summer."
Colonel Assumpico also wanted to remind motorists of the new Hands-Free driving law that goes into effect this Friday, June 1, which prohibits the use of hand held electronics while operating a motor vehicle.
© WLNE-TV 2018