Memorial Day weekend travel expected to surpass 2019 numbers, AAA says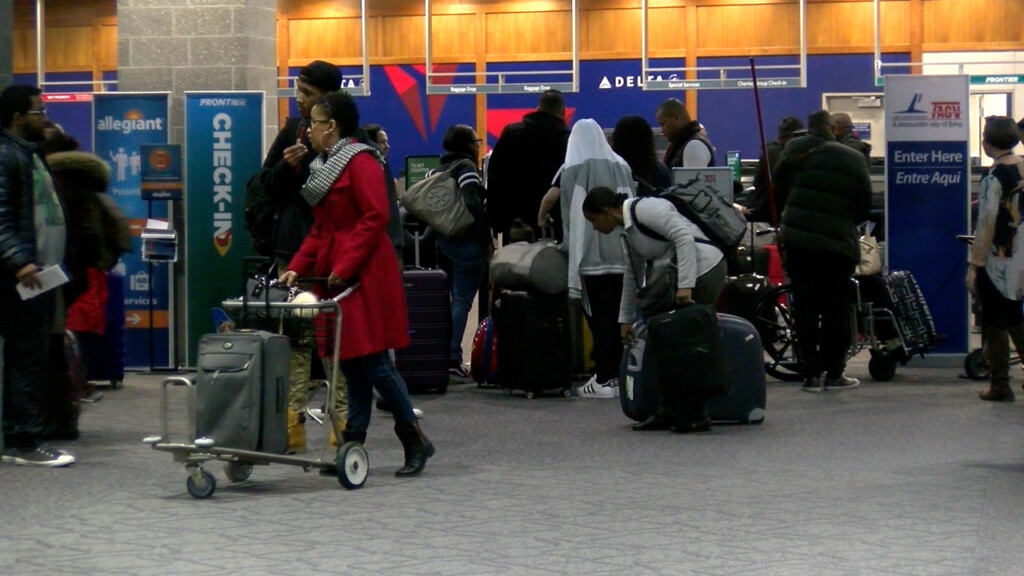 (WLNE) — More people are expected to get on a plane for Memorial Day weekend this year since before the COVID-19 pandemic, according to AAA Northeast.
The agency said 42.3 million Americans are expected to travel 50 miles or more, 7% more than in 2022.
Even more people are expected to take trips by car, bus, or train. About 1.85 million are expected to travel in those ways, 20.6% higher than in 2022.
"New Englanders will be joining the many Memorial Day travelers with more than 1.9 million taking to the roads and skies. That's a 6.2 percent increase from the almost 1.8 million a year ago," said Director of Public Affairs for AAA Northeast, Diana Gugliotta. "Of those, 1.73 million will travel by car. And 154,000 will take to the skies, a 8.9 percent increase, meaning this summer travel season could be one for the record books, especially at airports."
AAA estimates 2.7 million more people will travel for the weekend many consider the beginning of summer.
The most popular weekend destinations are Orlando, New York city, and Las Vegas.
The expected numbers for air travel are 5.4% higher than in 2019.
AAA said this Memorial Day weekend could possibly be the busiest at airports since 2005.