Memorial marks 15 years since Station Nightclub fire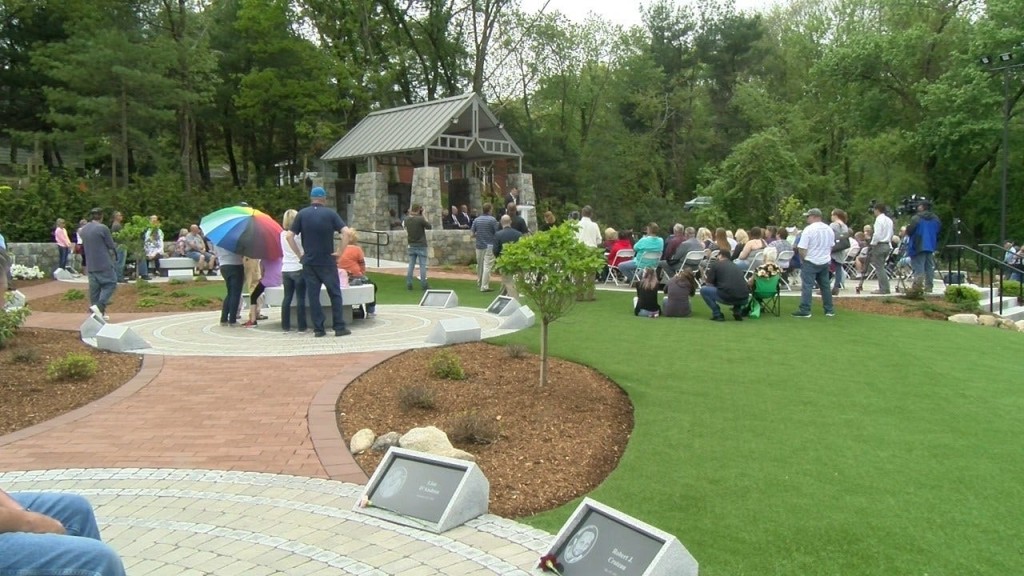 By: Rebecca Turco
Email: rturco@abc6.com
WEST WARWICK, R.I. – A somber gathering at the Station Fire Memorial Site marked 15 years since the devastating fire took 100 lives.
Several speakers recalled their memories from that day and the months to come at the memorial service Sunday.
Donald Carcieri, who was the governor at the time of the fire in February 2003, recalled the recovery efforts after the fire. "I got here and saw the effort going on to recover those that had perished – it was something that I'll never forget," he said from the podium. "Words can't describe it."
For about eleven minutes, every name was read aloud at the service.
"I had some friends that I knew well and lost them here so that bothers me a lot that they didn't make it out," survivor Gina Gauvin told ABC6 News. "I think of them often."
For survivor Gina Russo, the president of the Station Fire Memorial Foundation, her life's mission has become helping those touched by this tragedy to cope. "I'm still here and that's what's important is for me to help them," she said.
Russo takes it as a sign that a dreary, cloudy day cleared up, right as the service began. "Just when we need it, the sky opens up and the sun shines and that's how I know they're really with us," Russo said. "This is not fake. This is real. They're here and I want to believe they're happy with what we've done for them."
© WLNE-TV 2018