Memorial plaque of Cranston Navy pilot goes missing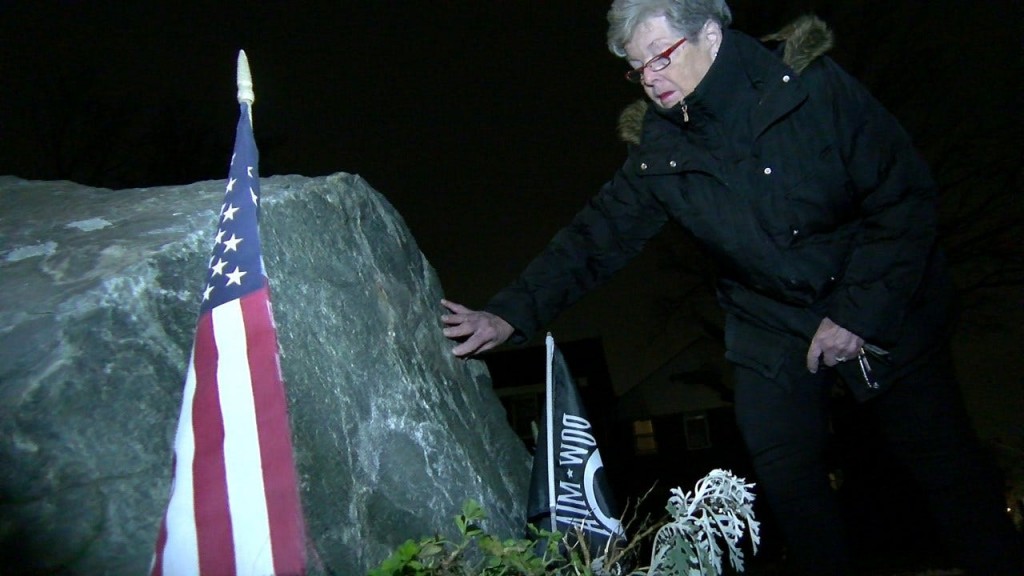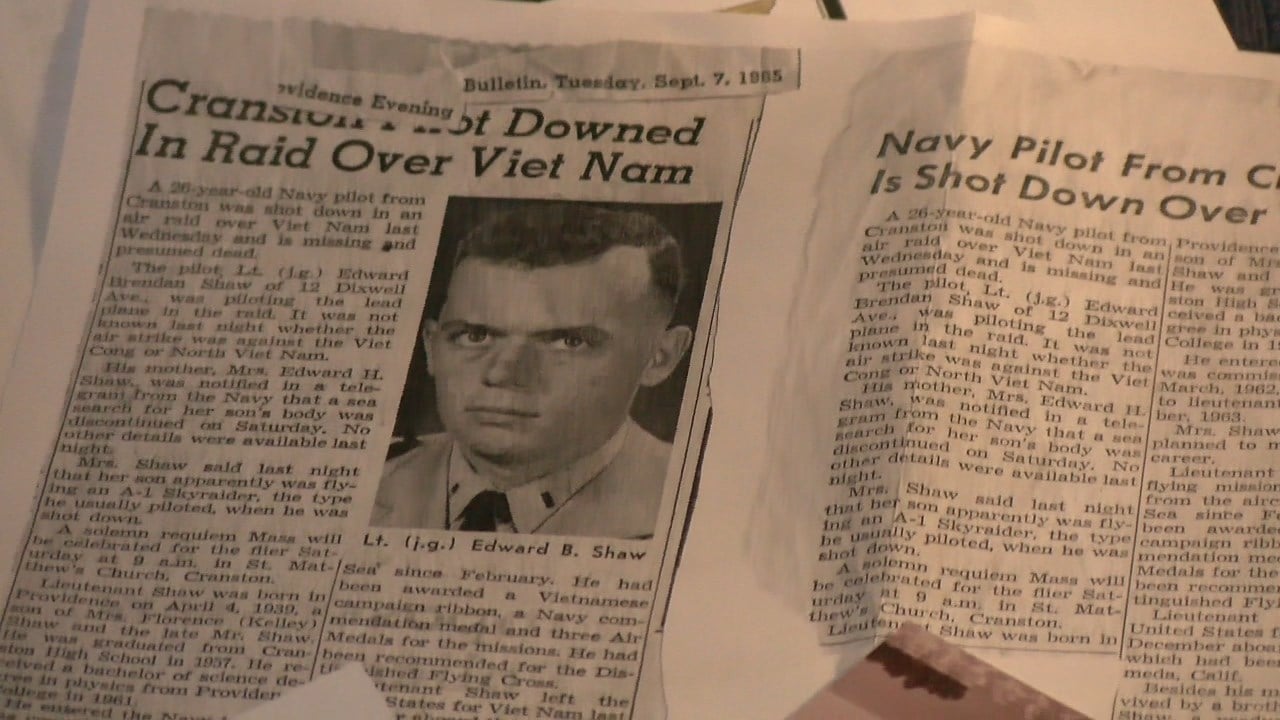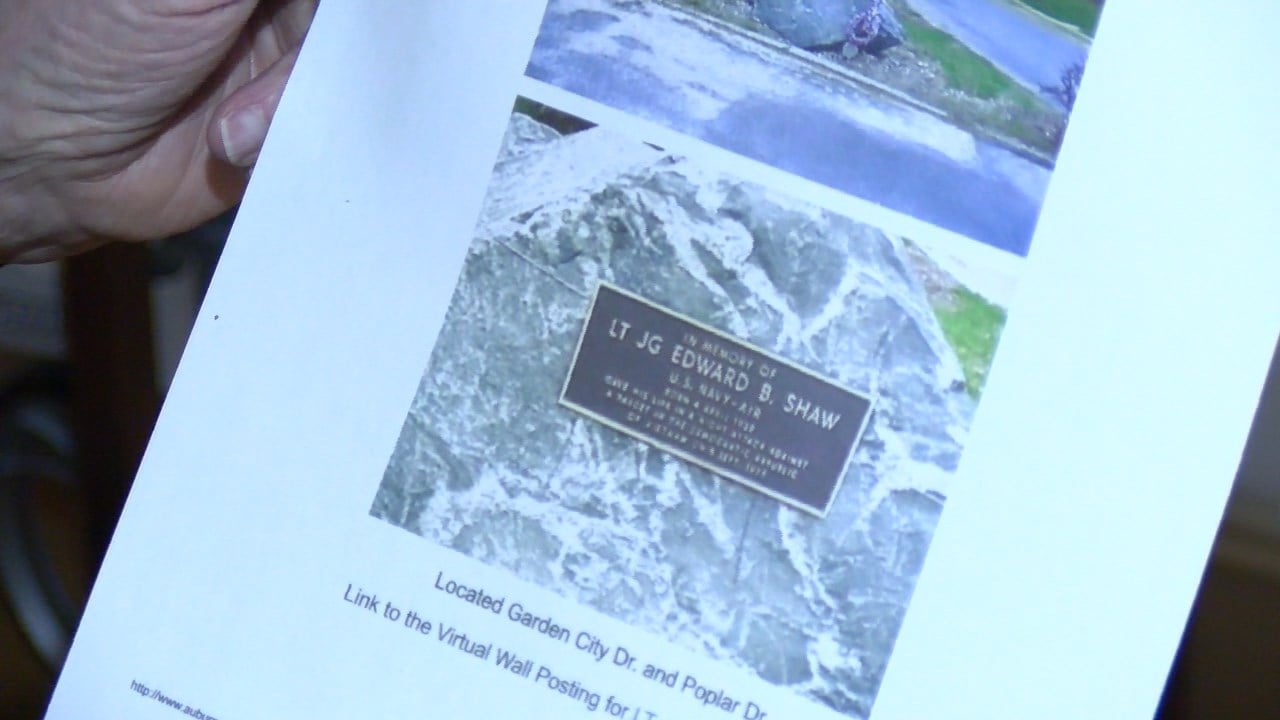 A family in Cranston is desperate for answers after a military plaque honoring their loved one went missing on Veterans Day.
The plaque was dedicated on Veterans Day in 1980 to Lt. Edward Shaw, a Navy pilot who was shot down over Vietnam on Sept. 5 1965, less than a year after he shipped off.
And 38 years to the day after it was put up, Brenda Myette, Shaw's cousin, realized it went missing.
"It was there Saturday morning, it wasn't there Sunday morning," she said. "Growing up together in the same small community, he was like a brother."
Lt. Shaw is considered missing, as his remains have never been recovered. Myette said the plaque served as a reminder of the sacrifice her cousin made serving his country.
"It's a solace to us because we have no gravesite to go to," Myette said. "So the big rock with his information on it was our grave to go to."
Myette and her family contacted Cranston Police on Veterans Day morning. Captain Karen Gilbeault said that the plaque is not considered stolen at this time, as detectives working on the case have been trying to contact a man by the name of Eric Kramer.
Gilbeault said that Shaw's sister repaired the plaque a few years back, and Kramer could have taken the memorial to fix it up, but police have been having a hard time finding him.
"We've attempted to locate what we believe is the caretaker of that decorative plat of land," she said.
But Gilbeault said if the plaque was stolen, the thief will pay for what they did.
"It's extremely disgusting to think that, even if this was someone who thought it was a prank," Gilbeault said. "It's horrible."
As for family members like Myette, they just want it back.
"He gave his life and that's the only memory of him," Myette said.
Captain Gilbeault said there was no evidence that the plaque was removed with force.
Police have been getting in touch with scrap yards in the area to see if someone is trying to sell it for metal.