Memorial Service Held For Former Attleboro Mayor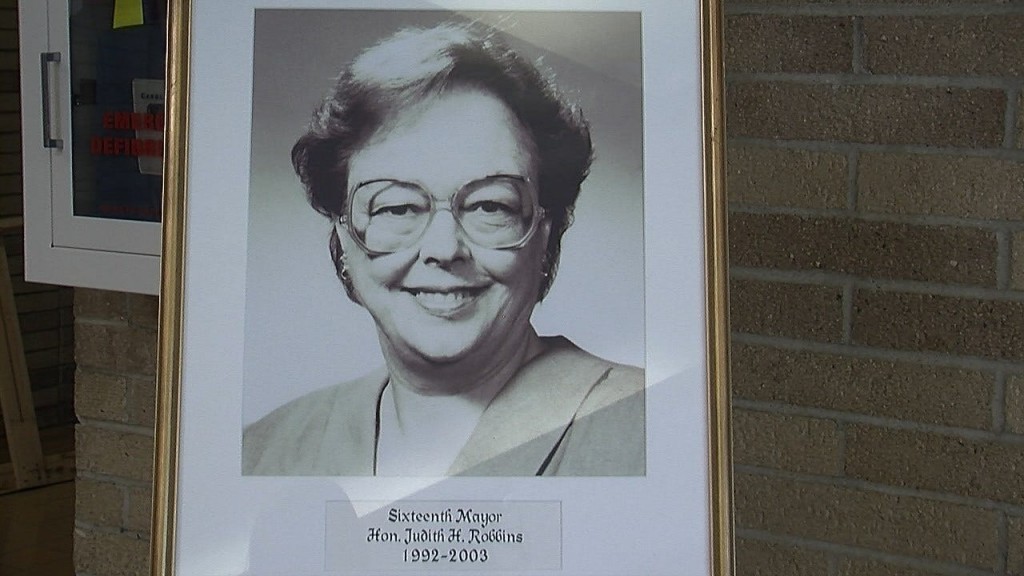 By Ana Bottary
abottary@abc6.com
A memorial service is held in honor of former Attleboro Mayor Judith Robbins, who served the city for twelve years.

"I just have to say, Judy was the first lady of Attleboro, but first in all areas education, family, community, that's what she was all about,"says Attleboro resident Bette Fuller.

Robbins died two weeks ago, when her car smashed into the back of a city bus in North Attleboro. Friends say among many things, she will be remembered for her hard–work, which will benefit the city for years to come.

" She was very sharp witted and quite willing to stand her ground when she believed that she was right,"says Rick Correia a member of the Attleboro Redevelopment Committee member, alongside Robbins.
She's also remembered for her involvement with education, and her push to bring a Community College to the city.

"Often Judy would make trips to Boston, to talk to the people that could make that happen. And in fact laid the ground work for the eventual opening of Bristol Community College, here in Attleboro,"says Ron Struminski of Attleboro.

Robbins was on the board of directors for the Markman Children's Program, which provides childcare to low income families. Tonight, it was announced the name will now be "Robbins Children's Programs" in honor of judy. Mayor dumas closed the memorial by thanking Judy.

"She would often say, no on truly knows what it's like to be in your shoes, unless you're a current mayor or past mayor…Your legacy will not be forgotten"

(C) WLNE-TV 2015