Men accused of having a part in Providence carnival brawl arraigned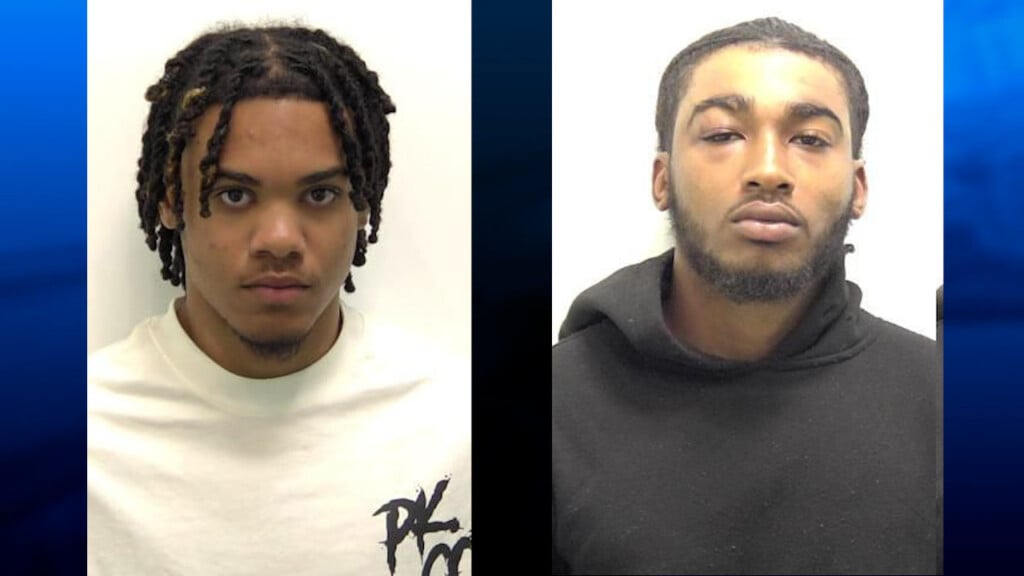 PROVIDENCE, R.I. (WLNE) — Two men accused of having a part in a brawl at a carnival in Providence over the weekend faced a judge on Wednesday.
Maliki Chester and Desmond Brown, both 18, were released on $2,000 personal recognizance.
They each face disorderly conduct and obstruction charges stemming from a large fight on Saturday night.
Brown faces an additional charge for resisting arrest.
The incident happened at a carnival at George J. West Park.
Police said in a police report that they saw a crowd of people run up to a car and start fighting with two people who got out of it near Roanoke and Leah streets.
The crowd got out of hand, and officers working the carnival had to detain people as the fight escalated.
Chester and Brown are accused of refusing to leave the area when told to by police and "further inciting the disturbance" by yelling at officers.
They were arrested and charged, and police ordered a representative to shut the carnival down.