Mental Health in Our Schools: Part 1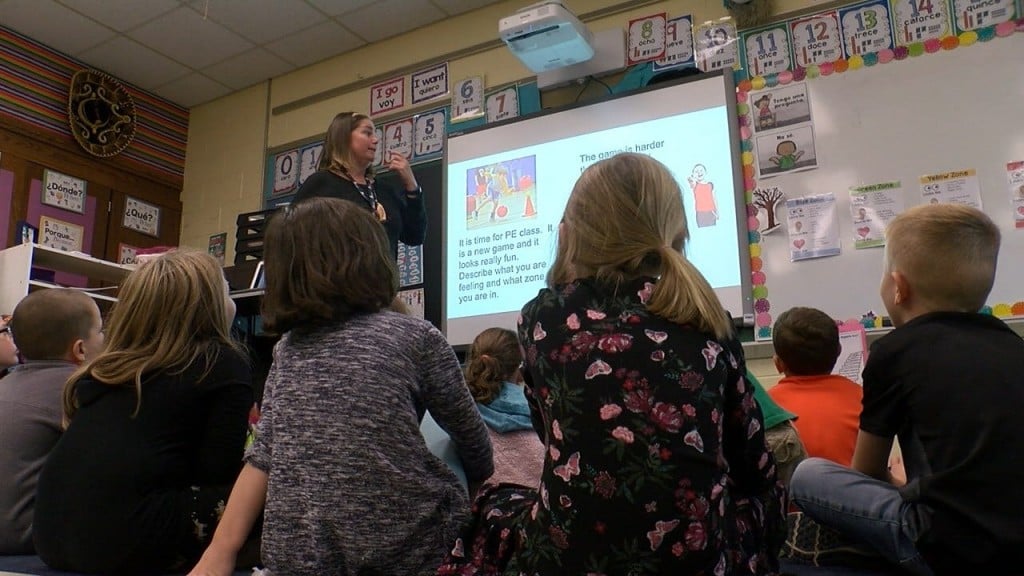 CHARLESTOWN, R.I. (WLNE) — When Gov. Raimondo held a series with teachers about school violence last year, it didn't take long.
"Within five minutes in every one of those meetings, it turned to mental health," said National Education Association Rhode Island President Larry Purtill.
And for good reason. Teachers say they're seeing students walk through their doors with more trauma, more stress, more anxiety than ever before.
"Students can become withdrawn and not engaged in what's going on in class, hurting themselves or others, staff having to clear classrooms due to certain behaviors that kids are experiencing," said Tom Pirnie, behavioral management assistant at Chariho Regional School District.
This reality is not just raising concerns about school safety, but often putting teaching and learning on hold.
"If a student is traumatized and worried about going home and facing whatever the problem is at home, you can't think they're going to be concentrating on math and science," said Purtill.
Districts like Chariho are being proactive–not only are they expanding mental health treatment for individual students, but at Charlestown Elementary, for example, health classes look more like group therapy.
"Sometimes I have seen a few mad faces when we start to get really frustrated," said health teacher Cathy Moffit.
Moffat teaches first graders about the "zones of regulation"–helping kids learn how to talk about their emotions, and how to prevent bad feelings from turning into bad actions.
"I think children right now, all children, all people, just need help understanding that our feelings change, that throughout the day you can feel many different ways and that it's okay. And they need help being able to regulate those feelings," said Moffat. "I think because even if you're not feeling a certain way, recognizing that other people have those feelings is huge. It's kind of building that tolerance. Being able to accept and understand that everybody handles things different, everybody has different feelings about certain things, and there's no wrong answer."
The National Education Association in Rhode Island is holding its second annual Mental Health Summit in East Greenwich next week. For more information, click here.
© WLNE-TV / ABC 2019