Merger ends heart surgeries at Miriam Hospital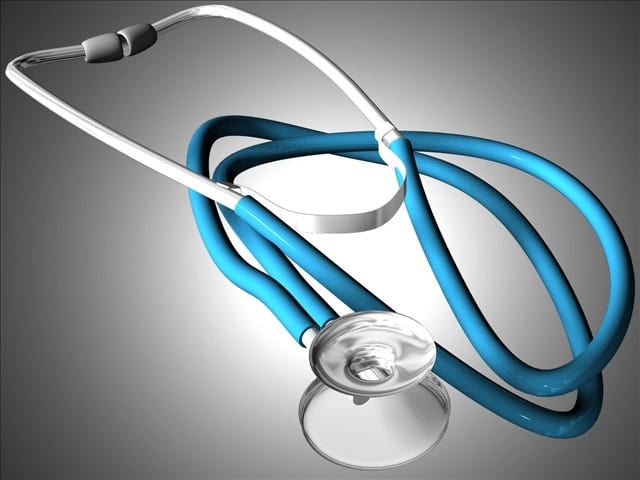 PROVIDENCE, R.I. (AP) – Miriam Hospital's final heart surgery procedure has been performed as its program merges with the cardiac care program at Rhode Island Hospital.
The merger is the first milestone in a gradual effort to meld Miriam and Rhode Island hospitals into a single hospital. They already share the same president and parent corporation
The last heart surgery at Miriam was performed Friday, though the facility will continue to offer diagnostic testing, catheterization, angioplasty and other non-surgical cardiac care.
The Providence Journal reports that the merged heart program expects to perform 700 to 800 surgeries per year, making it one of the busiest in the region.