Merritt Era Underway at Bryant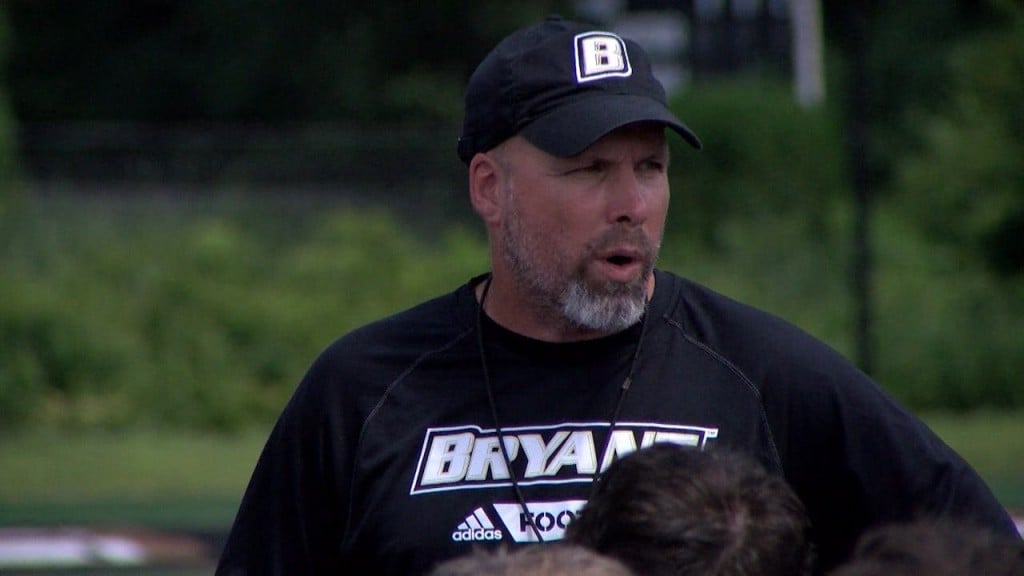 The Chris Merritt era is underway in Smithfield.
Merritt is in his first season as head football coach at Bryant University. It's also his first season as a college head coach.
The Bulldogs' head man admits that the college game comes with a little more administrative work that he was expecting, but after his team's first scrimmage, he says he feels right at home at Beirne Stadium.