Michael Carter-Williams Leads Sixers Past Celtics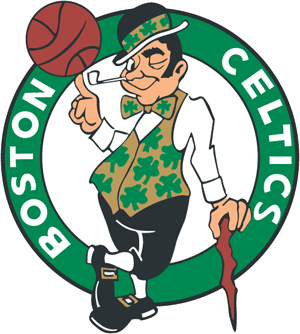 Sixers beat Celtics 111-102
BOSTON (AP) – Michael Carter-Williams scored eight of his 24 points in the fourth quarter and Henry Sims had a career-high 24 points and added nine rebounds and the Philadelphia 76ers celebrated their second victory in less than a week, beating the Boston Celtics 111-102 on Friday night.
Thaddeus Young and Elliot Williams added 15 points apiece for the Sixers, who have won two of four since tying an NBA record with 26 straight losses.
Philadelphia capitalized on 22 turnovers by Boston and overcame a triple-double by Rajon Rondo, who finished with 11 points, 16 assists and 11 rebounds for the Celtics.
Boston has lost seven straight and twice this season to Philadelphia, which has won just 17 games. The Sixers edged the Celtics 95-94 on Jan. 29, then didn't win again until beating Detroit last Saturday to avoid setting the longest losing streak in NBA history.