Michigan man poison's wife through laced bowl of cereal
Nine days after her death the man purchased an airline ticket to visit a woman in Rhode Island who he exchanged thousands of text messages with.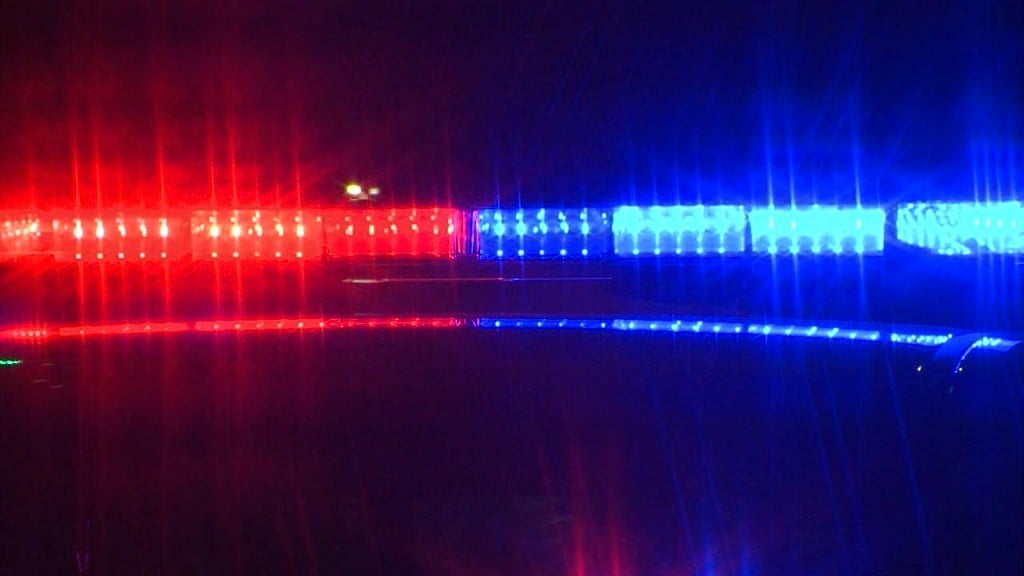 FLINT, M.I. (WLNE)- Genesee County Prosecutor David Leyton shared with ABC6 News that a jury returned a guilty verdict for a Michigan man who was accused of killing his wife in 2014.
Jason Thomas Harris, 47, of Davison, Michigan, was convicted of first degree premeditated murder, solicitation of murder, and delivery of a controlled substance which resulted in the death of his wife, Christina Ann Thompson Harris, 36.
Jason prepared a bowl of cereal for his wife, which had been laced with a lethal dose of heroin.
In a statement released to ABC6 News by the Prosecutor it stated,
"According to trial testimony, Jason Harris told police investigators that he had served his
wife a bowl of cereal the evening of September 28, 2014 and she had difficulty holding onto her spoon. He said he then had to assist her in getting into bed and the both of them went to sleep."
Harris called a neighbor the next morning, claiming he could not reach his wife over the phone or through texts. The neighbor went to check on Harris' wife, who was cold to the touch and unresponsive in the bedroom. Another neighbor who was a nurse was called to the house before they called 9-1-1.
It was with the help of both Christina and Jason's family that the police were able to pinpoint Jason as a suspect, with Jason's own brother and sister telling police that he had made statements in the past about getting rid of his wife. Members of Christina's family went to Davison Police explaining that she did not use drugs, which prompted further investigation.
The investigators were able to use a sample of Christina's breast milk that was stored for her infant child for testing and the results came back negative for any controlled substance.
The statement also looked into Harris' actions after his wife had passed,
"Trial testimony also revealed that Jason Harris had been communicating with several women via emails and text messages and sending pictures to them before and after his wife's death. Just nine days after Christina's death, Jason Harris purchased an airline ticket to visit a women in Rhode Island with whom he had exchanged thousands of texts before his wife's death. Two weeks after her death, another woman had moved into
their home."
Jason Harris faces a mandatory sentence of life in prison without the possibility of parole when he faces sentencing December 10.