Middle School evacuated because of small fire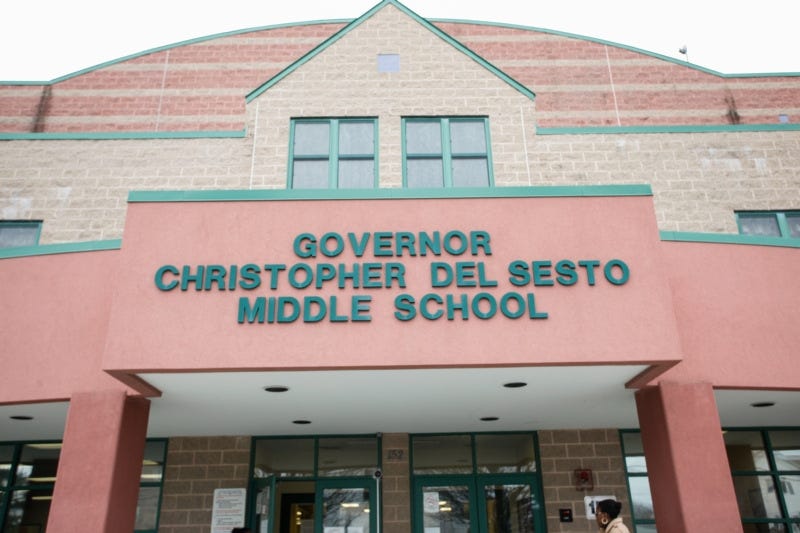 Dee DeQuattro
DelSesto Middle School in Providence was evacuated for a short period of time on Thursday afternoon after a small fire broke out.
The fire broke out in the third floor girls' bathroom. The cause is still under investigation but is being considered suspicious.
Buses were held up by approximately one half hour as a result of the evacuation.
There will be no school for student on Friday for previously determined reasons and not because of the fire.
No one was injured during the incident.
(C) WLNE-Tv 2013