Middletown Fire Union Pres. calls department's staffing inadequate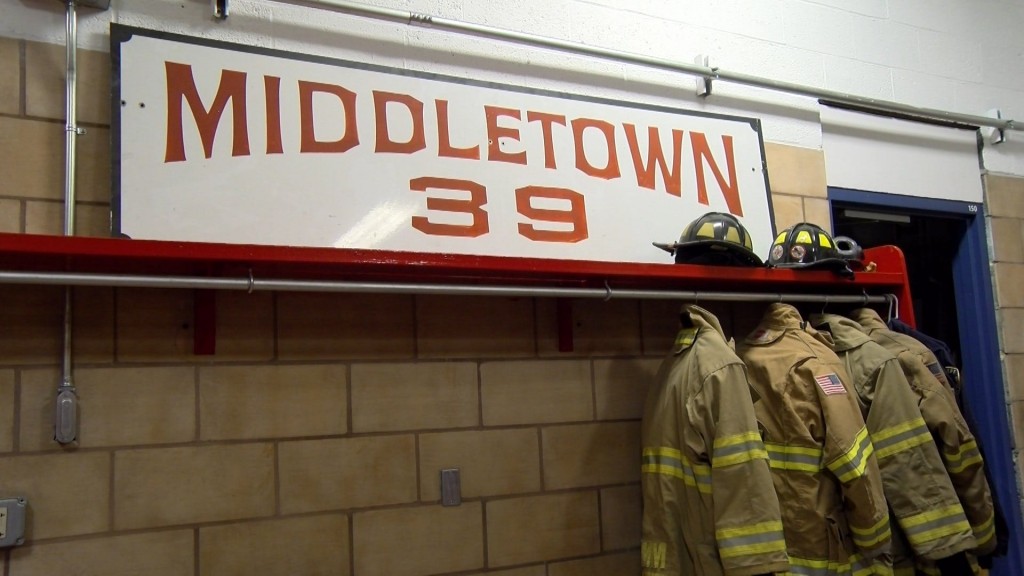 Twitter: @BComakABC6
MIDDLETOWN, R.I. (WLNE) – The Middletown Fire Department is struggling to keep up with the number of calls they get every day because they simply don't have enough people, according to Union President John Jordan.
The lack of staffing, Jordan says, forces them to lean on other departments for help almost every day.
The department currently has 27 firefighters. The problem with that number, according to Jordan, is that staffing levels have stayed that way for the last 40 years, but during that time their call volume has doubled.
"We've grown to a point where we're stretched thin a lot of the time," said Jordan.
'Thin' – meaning that if more than just one call comes in at a time, they need to call another department for help, which is known as mutual aid.
"Every fire department needs mutual aid," he explained. "But you should be able to handle the bulk of what you're tasked to do. And we – we're not."
Jordan says on average the department needs mutual aid at least once a day, and they require it three times more often than they give it.
Also any time they call mutual aid there's a delay in service.
"If you call 9–1–1, it may not be Middletown who shows up to your door," said Jordan. "And it may be a little bit later than you would like."
In the past, Jordan says the town has pointed to the census which shows a recent decrease in population. He says the numbers do not account for the many tourists in the area.
"Anybody who crosses the border into Middletown, the firefighters are responsible for," he said.
Jordan says the lack of staffing is a hazard for the town, as well as the firefighters themselves, and that it's been a problem for at least 10 years.
"Any increase in staffing is going to greatly improve what we're currently doing," he said.
The firefighters are currently working without a contract while the union is in arbitration with the town over this issue.
We reached out to the town council president for comment but did not immediately hear back.