Middletown-native Michael Flynn asked to resign from President Trump's team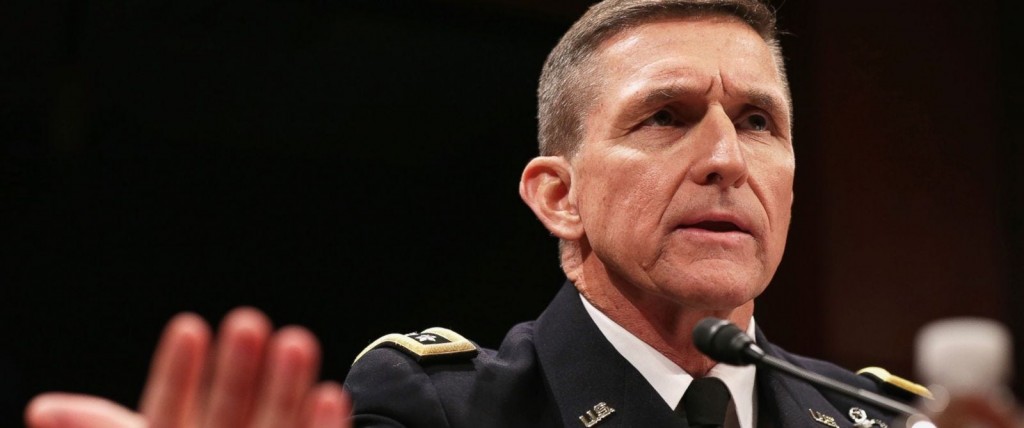 By Bianca Buono
bbuono@abc6.com
@BBuonoABC6
Less than a month after President Trump was sworn in, his national security adviser and Middletown-native Michael Flynn has resigned. This comes after he misled senior White House staffers, including Vice President Pence, over his communication with Russian diplomats.
"The evolving and eroding level of trust lead the president to ask for his resignation," said Barrington-native and White House Press Secretary Sean Spicer.
Speaker Paul Ryan met with the media to explain why Flynn had to go.
"As soon as they realized that they were being misled by the national security adviser, they asked for his resignation," said Ryan.
Flynn misled White House staffers in regards to his conversations with the Russian ambassador in December when he reportedly discussed sanctions imposed by President Obama's administration.
"The question is whether Flynn violated something called 'The Logan Act' which is an ancient piece of law passed I think in 1799 and it's never been enforced but it says basically that private citizens cannot conduct diplomacy. Only the United States government can," explained Jim Ludes of Salve Regina University's Pell Center.
Ludes says there's a bigger problem behind Flynn's resignation than his betrayal of trust. Flynn is now the third person tied to President Trump to step down over a connection to Russia. First was Carter Page. Then came Paul Manafort.
"Those are three high profile cases of people very close to candidate and now President Trump having to leave that orbit because of their relationships with Russia," Ludes said.
On Tuesday, Spicer told the media the president was told about Flynn's lie nearly three weeks ago, but he didn't ask for the resignation until Monday.
"What was President Trump thinking holding that information back and appearing to be comfortable with General Flynn continuing to conduct the national security council staff," said Ludes.
For now, retired Lieutenant General Keith Kellogg will serve as acting national security adviser, but another Rhode Islander is emerging as a top candidate to step in permanently. Newport-born Vice Admiral Bob Harward is one of the few experts in the conversation.
© WLNE-TV 2017