Middletown police help bring down organized retail crime ring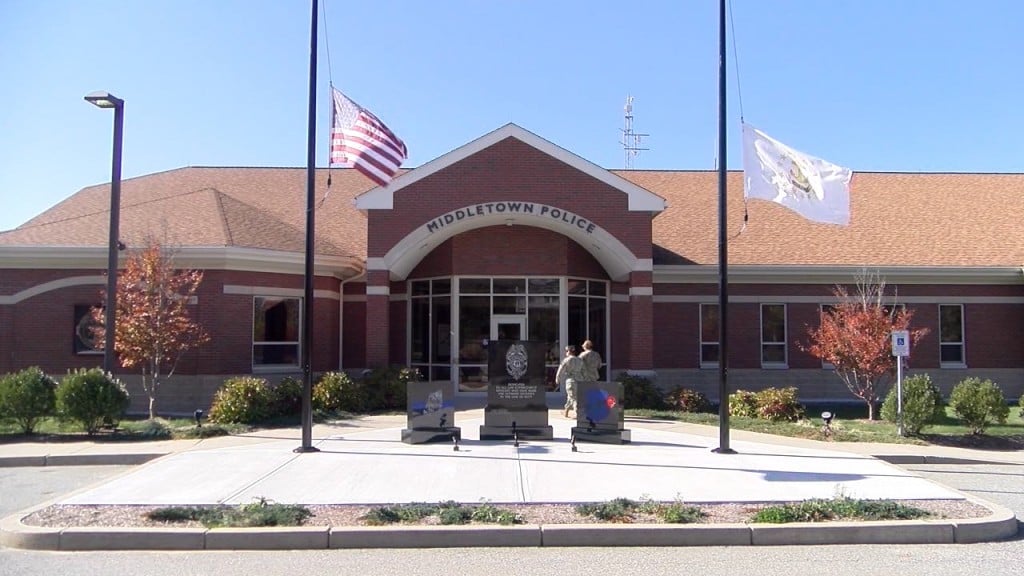 PROVIDENCE, R.I. (WLNE) — Middletown police said Thursday that they worked with law enforcement to help bring down a crime ring that targeted Staples stores in Rhode Island.
Middletown police said the investigation began after a theft at a Staples in March 2022.
During investigation, they identified California woman Angela Maribell Montes. She was arraigned in Newport court last month.
Montes is the owner of a California-based business called "Ink for Less LLC."
Police said the Organized Retail Crime group would steal printer ink from Staples stores. Investigators said the group has been impacting the east coast for over three years.
The group is responsible for $213,959,136 in stolen merchandise, $47,990,000 tax loss, and 5,044 jobs lost.
The 35-year-old is being held as a fugitive from justice.