Middletown police say man left several restaurants without paying bill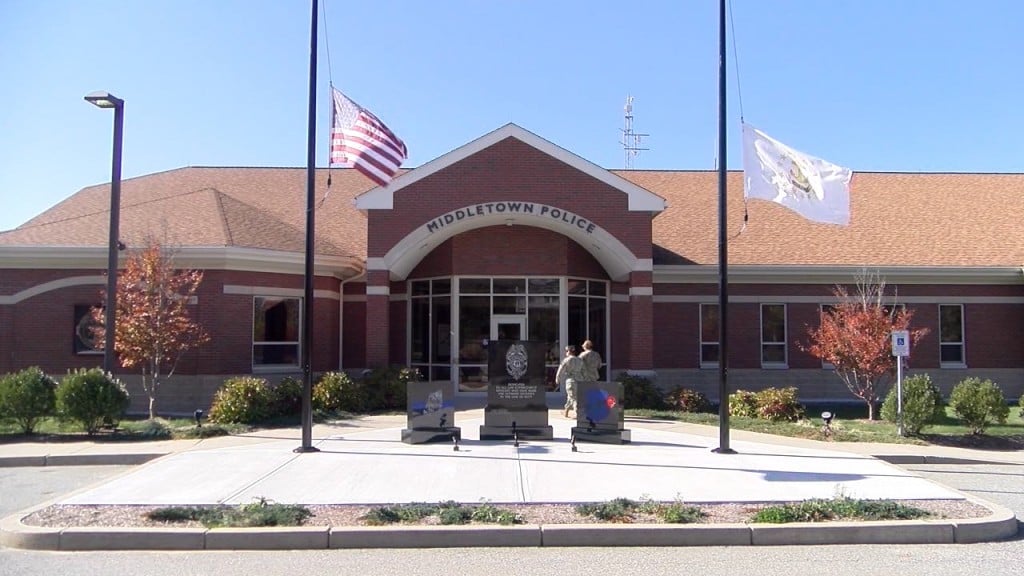 MIDDLETOWN, R.I. (WLNE) — Middletown police said on Thursday that a person dined and dashed at several local restaurants in the past week.
Police arrested 58-year-old Anthony Addesa of Palm Beach, Florida, in Woonscoket on Friday.
He was charged with two counts of obtaining food with intent to defraud.
Within two days apart, Addesa allegedly robbed from Ida's and Tito's Cantina in Middletown.
Addesa, who was identified through surveillance video, admitted that he "did in fact go to Ida's and leaving without paying," according to police.
Police said that he also admitted to not paying his bill at Fieldstone's in Portsmouth.
Police have received reports from other local restaurants of a man with a description similar to Addesa.
Anyone with more information is urged to call Middletown Police Department at 401-846-1144.