Middletown Red Cross Director Reflects on Hurricane Katrina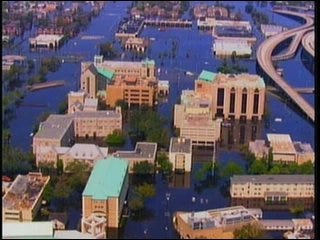 Tomorrow it will be five years since Hurricane Katrina slammed into New Orleans and devastated the city.
Nick Logothets, Director of the Middletown Red Cross, helped refugees from New Orleans who came up to Rhode Island after the storm, and says he wouldn't trade the experience of helping others for anything.
Mr. Logothets shared his memories of the immediate aftermath of Katrina with ABC6 Reporter John Guice, who has today's Voice of the People Report.