Middletown woman charged in baby's death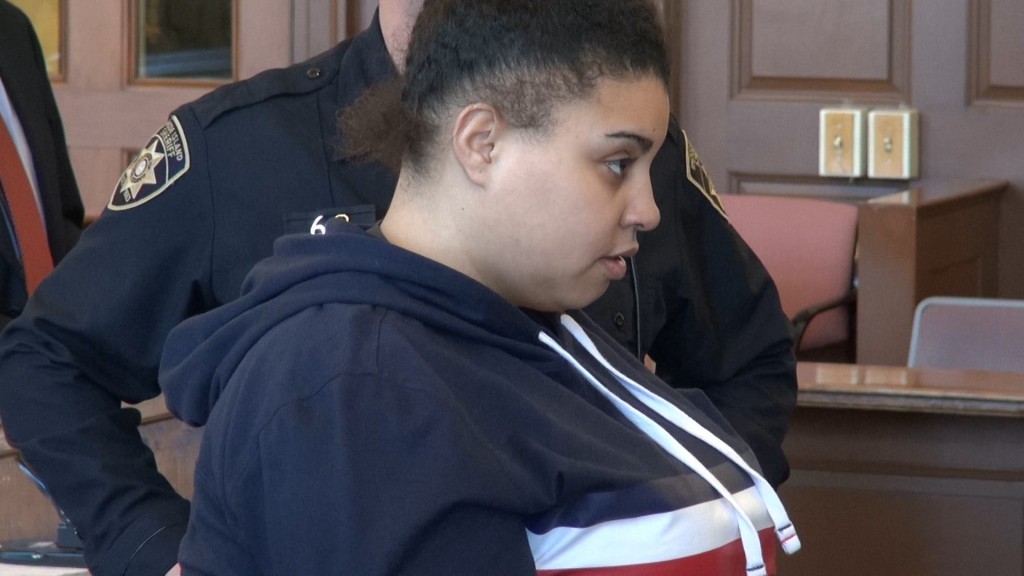 NEWPORT, R.I. (WLNE) — Tia Anderson, 26, pleaded not guilty to a charge of manslaughter in the death of a four-month-old boy.
She was arraigned at Newport County Superior Court on Thursday.
Middletown Police say they responded to the Oxbow Farms Housing complex in June for a report of an unresponsive four-month-old male baby.
Police say rescue crews performed CPR on the infant and transported him to Newport Hospital, where he was pronounced dead.
The Rhode Island Department of Health says the cause of death was acute intoxication from the combined effects of several ingredients found in over-the-counter cough and cold medicines.
DCYF says it had prior involvement with the boy's family, but not with Anderson, who was his legal guardian at the time of his death.
The judge originally set bail for $75,000, but Amanda Valentino of the public defender's office said Anderson is a CCRI student working full-time, and asked him to lower it.
"She has been living with her sister in Middletown, and for that reason, we do ask the court to set a reasonable bail," Valentino said.
The judge did agree to lower that bail to $50,000 with surety.
Anderson's next court date is December 18.
©WLNE-TV/ABC6 2019