Middletown woman dies in Portsmouth crash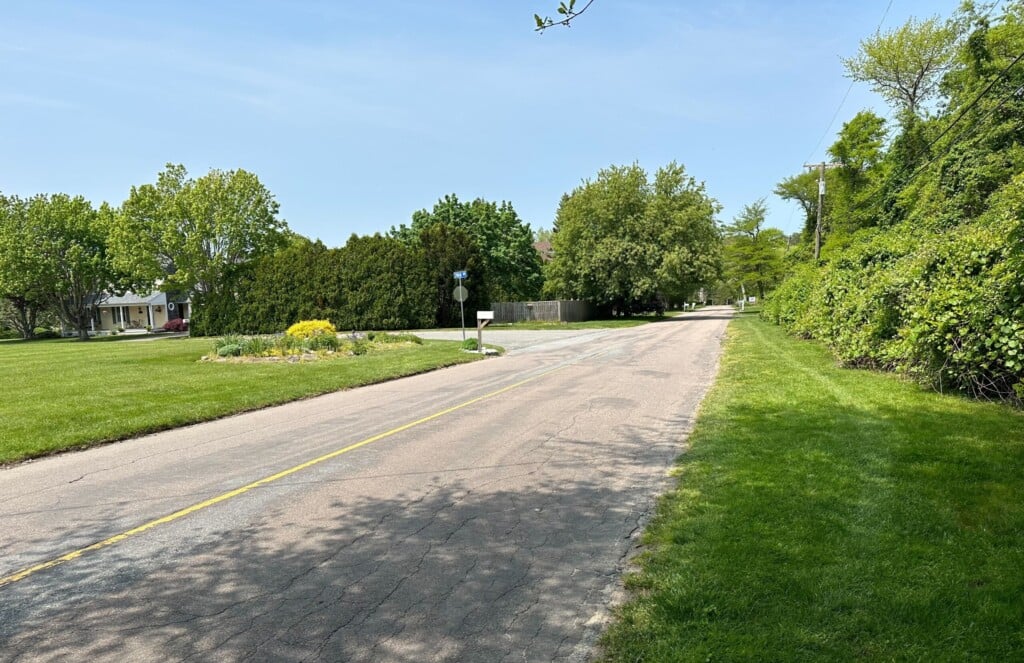 PORTSMOUTH, R.I. (WLNE) — A 69-year-old woman died after a car crashed into a tree Monday night in Portsmouth.
Police Chief Brian Peters said the single-car crash happened just after 7 p.m. on Indian Avenue near Swan Drive.
Peters said when officers arrived, they found Claudia Bell, of Middletown, had driven off the roadway and crashed into the tree.
Bell was taken to Newport Hospital, where she died. Speed appears to be a factor.
The chief added that Middletown police assisted in the response and is leading the crash investigation as Portsmouth was investigating a homicide in town at the same time.