Middle East Turmoil Causes Rising Gas Prices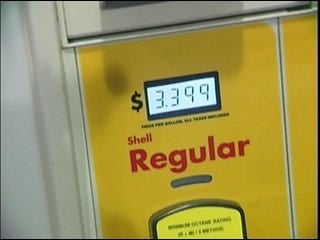 The turmoil in the Middle East is causing Rhode Islanders to feel the pain at the pump.
The average price for a gallon of regular unleaded gas jumped 15 cents from last week to an average of $3.36. At this time last year that price was $2.71.
Several revolutions sweeping the Middle East and North Africa are responsible, according to experts, as oil prices skyrocket over uncertainty about production. In the meantime, Rhode Islanders are starting to think about ways to deal with increasing prices.
ABC6 Reporter Erica Ricci has the details from Providence.