Migrant flight to Nantucket appears to be false alarm, police say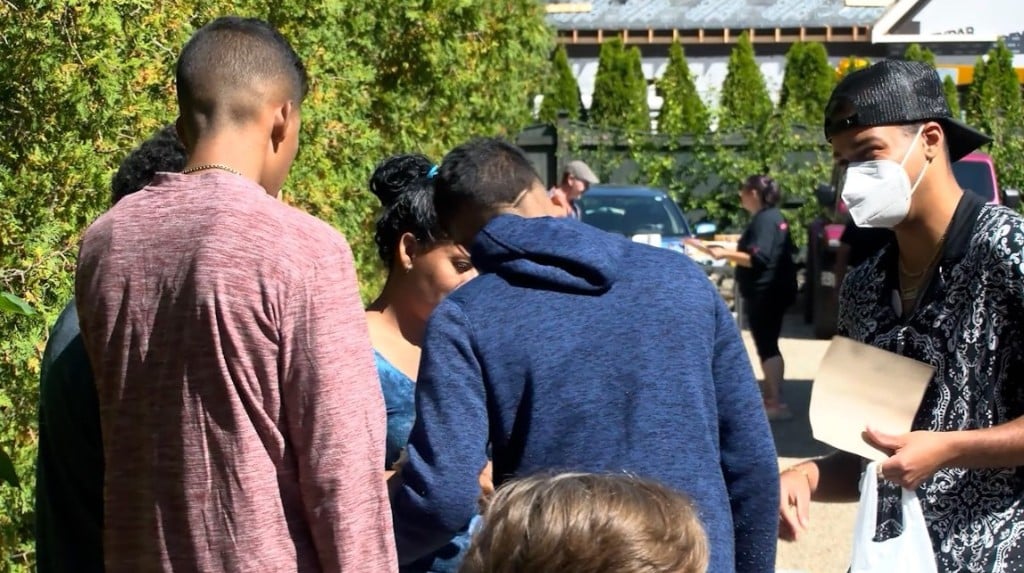 NANTUCKET, Mass. (WLNE) — Nantucket police said a charter plane scheduled to arrive on the island Tuesday is not expected to be carrying migrants.
In a statement Monday, Lt. Angus MacVair said, "The company confirms the scheduled flight will be carrying executives from an investment company." The flight has been chartered by a group from Chicago.
Airport operations flagged the flight because of "many similarities" to the "incident that occurred on Martha's Vineyard."
Last month, Florida Gov. Ron DeSantis sent two flights to Martha's Vineyard with nearly 50 migrants onboard.
Nantucket Memorial Airport Manager Tom Rafter told ABC 6 News they were alerted to the possibility of the plane carrying migrants because of the size of the plane.
The scheduled flight is a 30-passenger aircraft, which is unusual for Nantucket, Rafter added.
"We believe this information to be credible," said MacVair.
Police said if there is an arrival of a plane carrying migrants, the town has a detailed plan for how to best handle the situation.